Working Together Making Films
With the right lighting and talent you can make any film.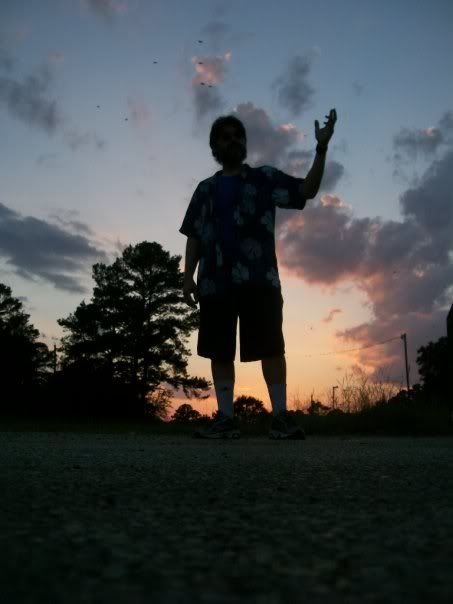 For the last few weeks I have been once again the Unit Production Manager, UPM for the SFA Summer Feature Film. Sadly no one knows what a UPM is. It is part sales man, politician, accountant, scrounger, salvage man, caterer, scheduler, foreman, wheeler and dealer and film maker all in one. The job that no one wants to do, however to make a film, someone has to do it.
Since I was UPM last summer, this year is smoother for me since I kind of know what I need to do. Having a small budget and a small staff leads for many interesting stories. I am always looking for a cheaper way to do the same thing better. At times I can do the impossible, other times we have to compromise.
I have talked, emailed, called more people than I have had to ever do before. When the film needs a classic car tomorrow and it is 4 pm, you don't have time to waste. Now try getting a parking lot full of classic cars while figuring out what to feed the crew and getting ready for the next day, finding a location, arranging lodging and travel for talent, while smiling and making people feel good.
This year I got to act in the film with a one line acting role. I knew that if I didn't cut my beard or hair, I would look like I was from 1970 and I could get a small roll in the film. Yeah that is how far I'll go to act.
As you all know, I love to act. It is great challenge for me. No matter the part, I go in there being off book and have some type of character analysis. Your job as an actor is to make the words come alive. Really if you are the person that you are, it should be a good performance.
Acting for film means you say the same line and do the same actions over and over again. People don't realize how hard it is to just stand still in front of a crew and the camera. Now add a speaking part. Then make your acting so it looks second nature and have the words flow out of your mouth as if you thought and said them. It's still tough to do no matter how great of an actor you are. To act well, you have to know who you are as a person and have other person care about you and your character.
Here is a video about how to in a feature film.
How To Act in a Feature Film
Here is a 100% fun song to rock out to!
"Things I Like" Music Video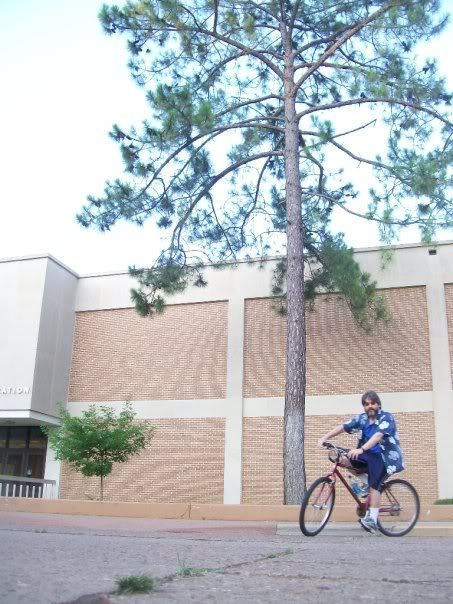 Watch me be the stunt man and act in this short film.
The Bike Accident - Short Film