Fame has a Heavy Penance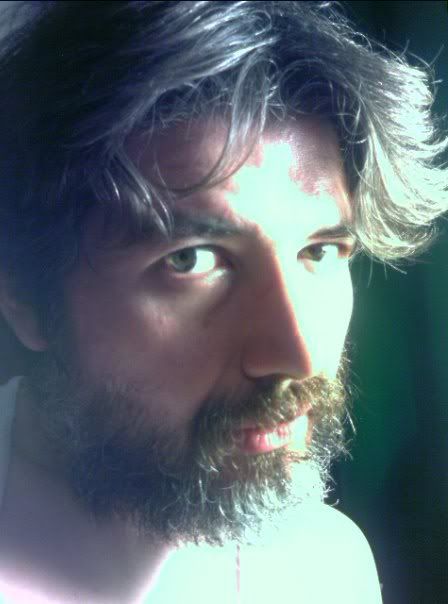 Fame has a heavy penance, be careful for what you wish for because you may get it. Why do so many people want and crave fame? What makes many of us do whatever we have to get into the spotlight? And once there, then what?
Since I make films, music and have a strong internet presence, I meet people all of the time that want to be a star. They want fame. What they don't realize is that fame comes with a price. Sometimes a real heavy price.
Once someone tells me that they want to be famous, I ask them why? Most tell me it is because of the money. Others because they only feel alive in the spotlight. Some because they want to reach the pinnacle of their craft. A few because they have to create no matter the cost.
Those that are in for the money, won't make it. They don't have patience for all of the lean times. Chasing the dollar takes up all of your time, no time to create.
The ones that only feel alive in front of an audience have a better chance. However to reach your full potential you must be alive off the stage. To be a great human being on stage you had better be an incredible one off stage.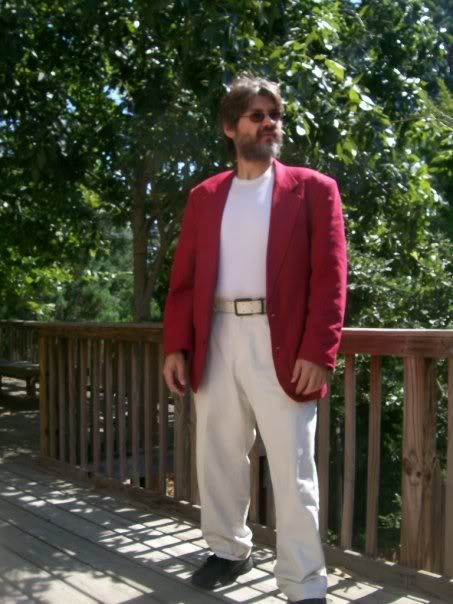 Reaching the pinnacle of your craft is great feeling. Like climbing that mountain that no one has ever done before. These ones are the ones that are driven.
Now the ones that create no matter the cost. These are the pure artist, they make something out of nothing. No regard to making a living achieving their craft. Don't care if anyone acknowledges their work. They create because they have to create.
These are ones that change the world whether you know them or not. Some become famous. Most meek of a small living doing what they have to do. In either case, it doesn't matter.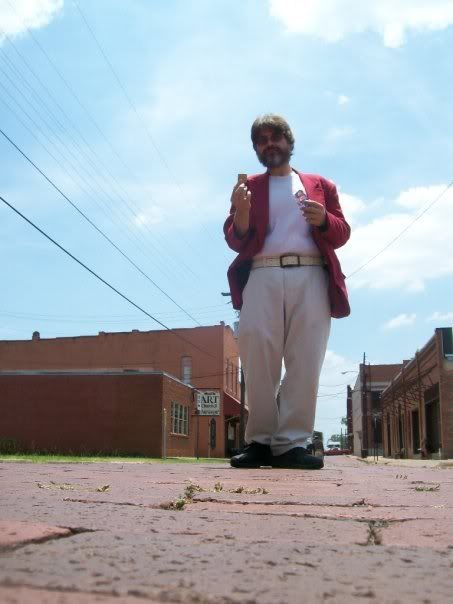 As you all know I create to create. Whether I ever get paycheck or fame, that's not the point. I am happy that I have way to distribute my work for free on
YouTube
and the
web
.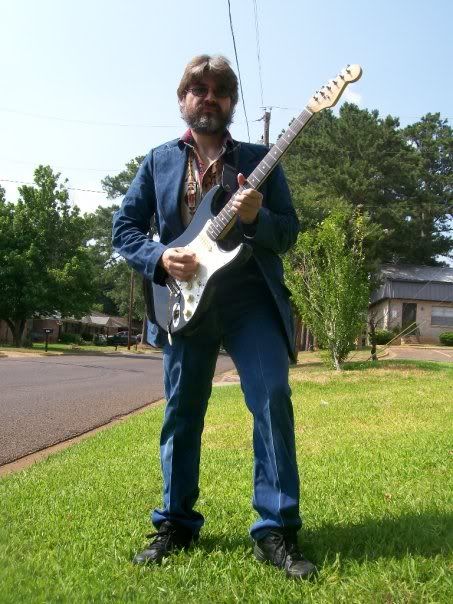 Personally I do not create work to sit on my shelve for twenty years. I'll play for two people or two million, for me it doesn't matter. I'll go out and jam on the street with no one around. Or make a film solo because I can't find anyone with my drive to go out every day and create.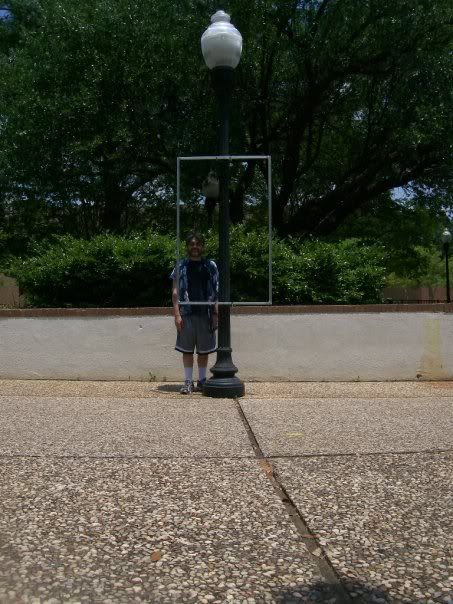 Do I have fame, yes. I have the freedom to create and way to share it with the world. So not only am I famous I am the riches person you have ever met, not in dollars, rather in smiles from around the world.
Now that Rock and Roll!
More Internet Fame:
"1970's Dude" Music Video
"E Blues Jam" Music Video

Jedi Herb
Herb Goes Indoor Rock Climbing
How to Eat Rice