I Am A Robot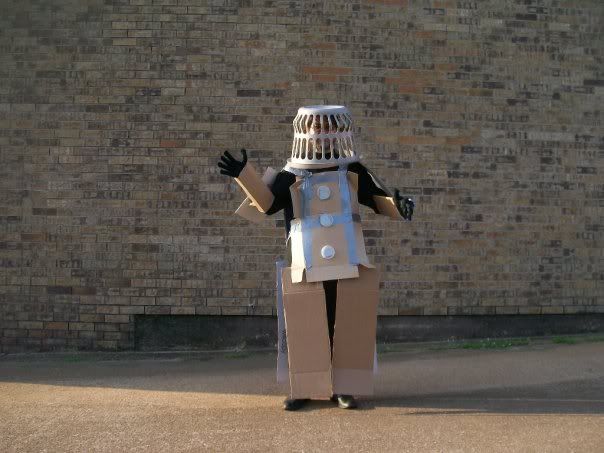 Today I have decided to let the world know that I am a Robot. That's right, I am a Robot. And I am a Robot that loves to dance. So I am a Dancing Robot. Now everything computes....
"I Am A Robot" Music Video
In 2012, all of the Robots are coming to Earth to a big dance party. It is going to be massive. Now that computes too.....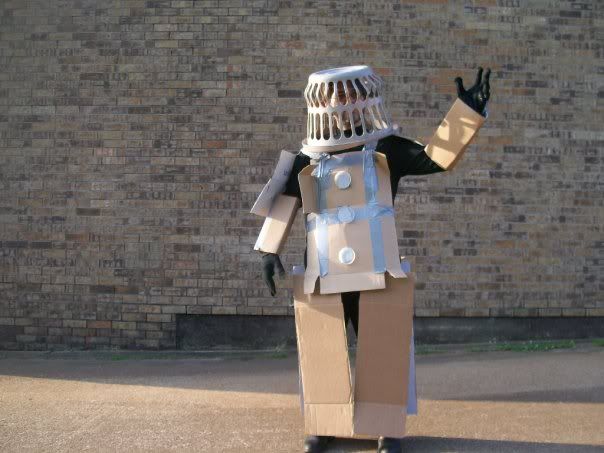 2012 The Rise of The Robots! - Movie Trailer -
Also when I am not a Robot, I rock out the open mike nights. Here I am rocking the world with some great songs from the past. Rock and Roll. Now that always computes....

Open Mike Night 5-10-09
When I am not a Robot, this is how I look.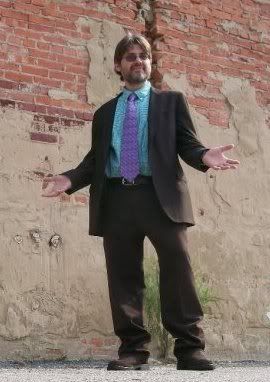 Now time to go and calculate PI........
3.1415926535897932384626433832795028841971693993751058209749445923078164062862089986280348253421170679
8214808651328230664709384460955058223172535940812848111745028410270193852110555964462294895493038196
4428810975665933446128475648233786783165271201909145648566923460348610454326648213393607260249141273
724587006606315588174881520920962829254091715364367892590360011330530548820466521384146951941511609...