Don't Call Me and Please Don't Text Message Me/ Email is fine :)
I Don't like the phone and I don't know what this is :(
My entire life I hated calling up people on the phone. I'm sure they are busy doing something so I only called if I had something to say. In Klingon you start every conversation with 'nuqneH' which means 'what do you want?'
This was all before cell phones. It was a big deal when I got a land line in my room as a kid. Then the cordless phone meant that I could talk outside my room. Today with the cell phone, I can be anywhere in the Earth and talk about nothing.
About ten years ago is when cell phones started to get cheap enough for regular folks to get them. I can still remember someone carrying a bag phone and thinking man that is cool. Ten years later, all I can think is what a mistake cell phone were.
It is a great thing to get away from everything. Alone with your thoughts as you run or bike ride in to the sun set. Thinking about the puzzles of life and how to make the world a better place.
Today, all I hear are people talking on their cells about nothing. I have never heard anyone talk about the mysterious of life on their cells. Never heard anyone debate Shakespeare. Never heard anyone talk about how can I help make humanity a better place on their cells.
I have heard plenty of drama and gossiping however. Is this what the part of humanity that has technology come to, talking about nothing and not having time to live a real life? Mindless talking about nothing on a little plastic box?
Seeing the cyborgs walking around tied to their cell phones texting like mindless sheep makes me wonder what has happen to all of the creativity of the past? Surely there has to be something else you could do instead of texting your buddy about 'where do you want to go eat.'
Back in the day you called someone up on a land line and asked to go out to eat at a certain time. You both agreed. And you had to show up because you couldn't call them on the road that you had change your mind and now you wanted BBQ instead of catfish.
And back in my day we had something called email. You could write as much as you want on a typewriter keyboard and all is great in the world. Before that we had letters. Before that we had walking over to someone and talking to them. The world was a happier place.
Perhaps I should give up my cell phone, I don't really need it. Most of the time I only get a phone call if someone needs me to fix a computer, something else or ask me to help them do something. I only have five people that ever call me to say hello and four of them it's only once or twice a year. Most of the time I talk or video chat with them on the computer, that way I can see the person I'm talking to.
I had to change my voice mail message saying that I never check my voice mail so email me if you have something important to say and that it cost me 20 cents every time you text me so do it if it is worth me paying 20 cents for 160 characters of information.
Only in America could cell phone companies get away at charging me 20 cents to receive a text message. That means they may make 40 cents for each text sent. Man if you got something to say to me in text, email me or call me up and read it to me.
People get mad if you don't call them back once they leave a voice message. I figure if it is important, they'll call back. Back in the day I had an answering machine connected to my land line. It was a great day when I decided to unplug it. Maybe that's an answer to this problem.
As of late, I have been leaving the cell phone at home more and more. I enjoy my runs and biking more. Siting and watching the clouds drift by as I am composing is great with a cell on you. Life is good when you can think for yourself. Now if I could only not hear other people's conversations while I eat my catfish that would rock! Also if you are hanging out with me, if the person calling you is more paramount then talking to me face to face, I'll go and run a few more miles, you can email me when you are done.
I am easy to get of hold of. If you need to talk to me call me. If I don't pick up email me. If it is super important call me again. Then email me again. I'm sure I'll be back from living my life at some point to reply. If not, look for me in the stars, the second star to the right straight on until morning :)
Here are some cool videos I have made:
Herbert Midgley, International World Explorer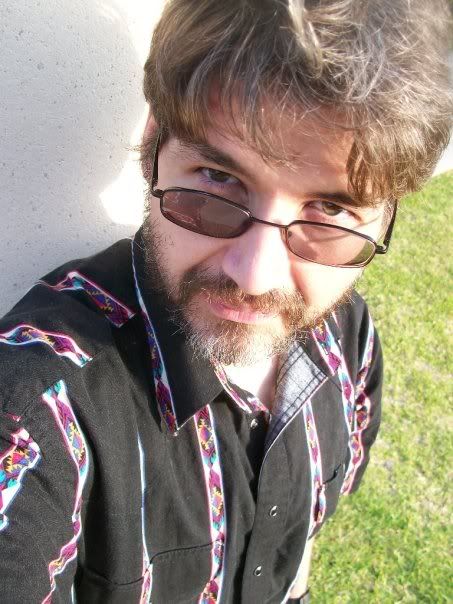 How to Chew Gum
How to Brush Your Teeth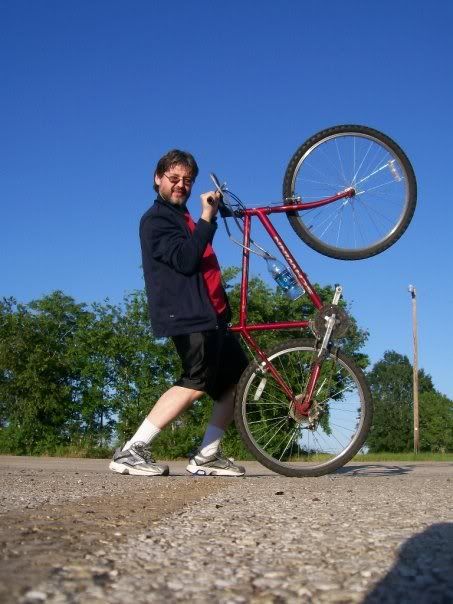 What is This Item?
"Don't Talk" Music Video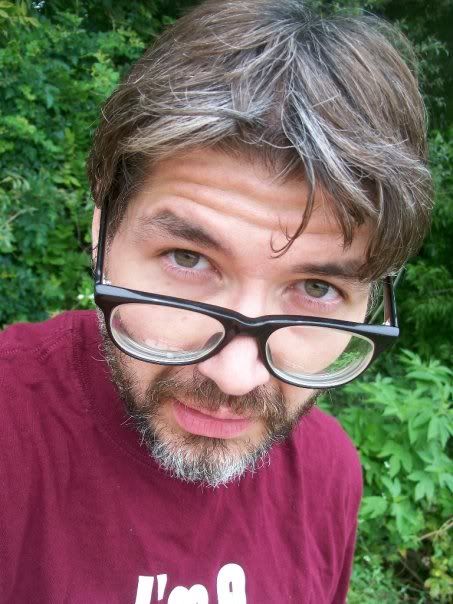 "Nerd Blues" Music Video
La Carreta Mexican Cafe 30 Second Commercial 2
Photos