The Last of The Time Lords
I'm the Last of the Time Lords.
The year is 2009, I have been in East Texas for many years. During my time in East Texas I have met a lot of cool and famous people and done so many cool things. People outside of East Texas are amazed at what I have done and the people I have met during my life and during this time.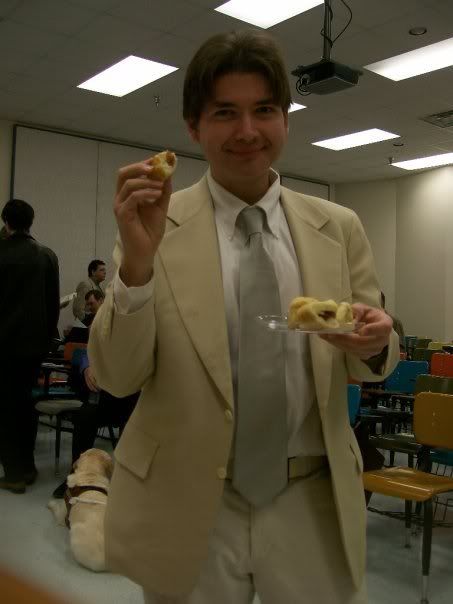 I ran into a fan of my YouTube videos the other day and he told me he had a theory about me. He believes that I am from the future and I have came back to this time frame and this place to do all of the cool things I heard about in the future.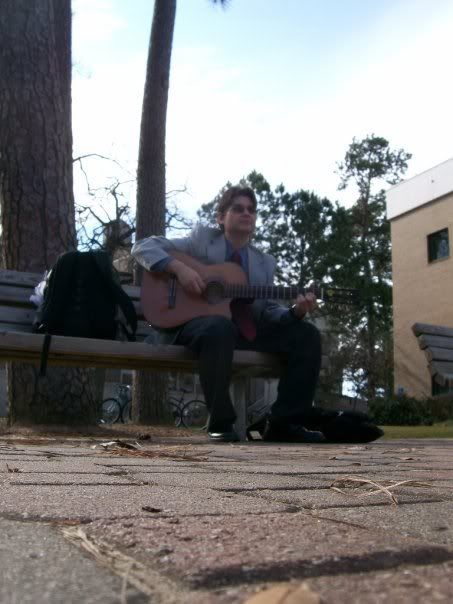 Ok. Let's see if he has a point. Here are things I have been able to do in East Texas in this time line.
1. I make films and a ton of short videos for
YouTube
.
2. I wrote a
song
that had over a million downloads.
3. I rocked out at all of the
Open Mike Nights in East Texas
.
4. I met one of five people in the world that can make
Stormtrooper Armor
and he helped me build a suit.
5. The Nerd Song got me on
G4TechTV's Unscrewed
.
6. I have
written
three full length screenplays, one length plays, a lot of one act plays and a novel.
7. I have
composed
over 450 songs.
8. I have composed a lot of
Avant-garde music
, (that no one wants to hear).
9. I have made a lot of
Avant-garde films
, (that no one wants to see).
10. I run, bike and
dance
all over East Texas.
11. Co-host the greatest television show ever,
Whatever
.
12. Co-host the greatest podcast ever,
The Return of Whatever
.
13. I became
"The Internet Legend"
here in East Texas,
14. About 6000 people a day view my work on YouTube.
15. And I teach all the cool classes at SFA, Rock History, Jazz History, Guitar, Electronic Music.
WOW!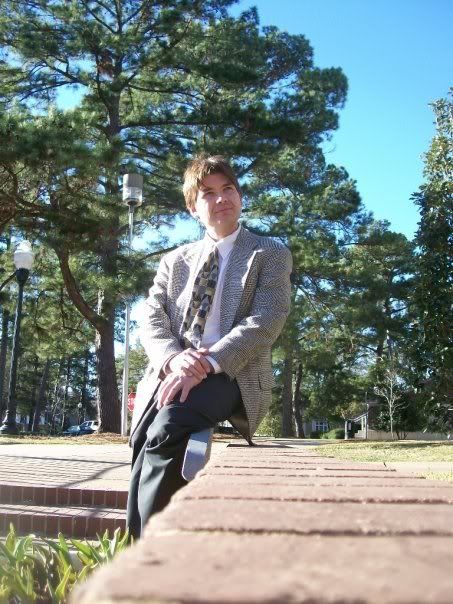 Here are the famous people I have met because I was in East Texas during this Time frame.
1. Willie Nelson
2. Harry Connick Jr.
3. Tone-Loc
4. Vanilla Ice
5. O.J. Simspon
6. Alien Ant Farm
7. Saw Hall and Oates in concert.
8. The Temptations
9. All of the Talent at G4 TechTv
10. William Shatner and a lot of other Star Trek folks.
11. All of my Great Friends, Best Friends, colleagues and teachers I have met here, you are the real talent I have found, the people who I respect. I may be "The Internet Legend", however you are all the real legends in my life.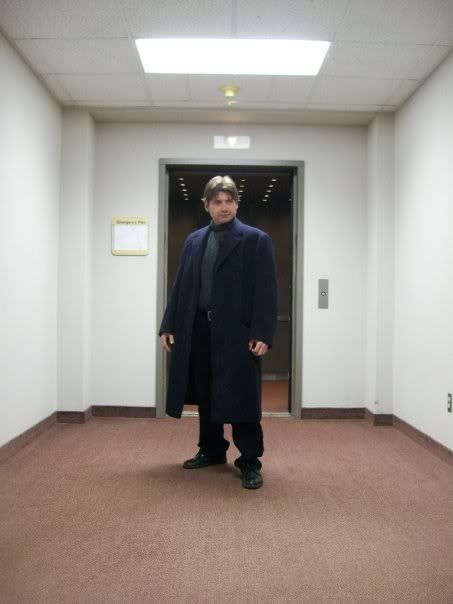 So one plus one does equal two! I am from the future! This must be some type of dream all inclusive vacation in the past, live the life that you have always wanted and meet all of your favorite stars from the past!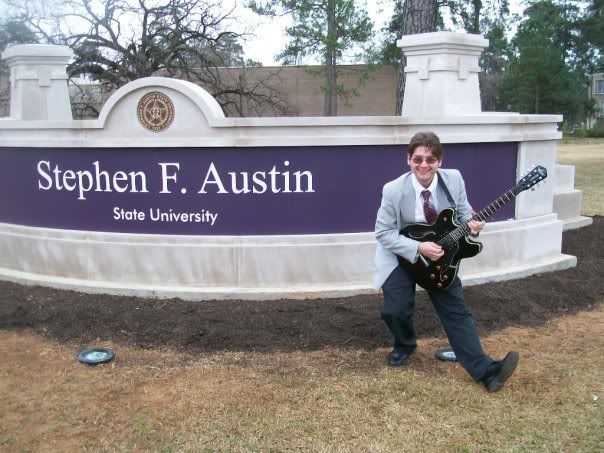 I like the sound of that. And perhaps there is a
statue
of me here in East Texas a few thousand of years from now. I like the sound of that too. We can only hope that I have my hand pointing towards the future and no pigeons migrate to East Texas by then.
Rockin' Out!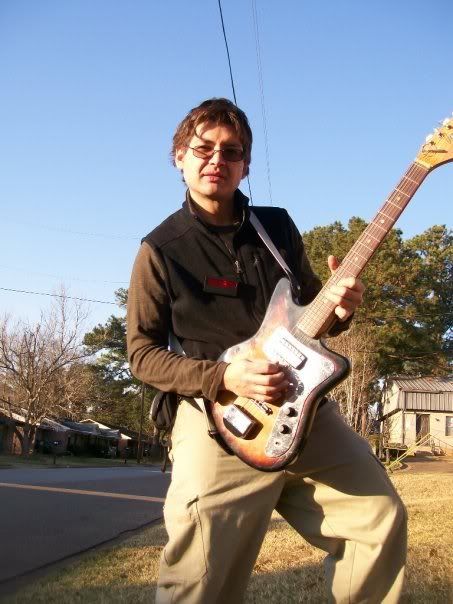 Kung-Fu!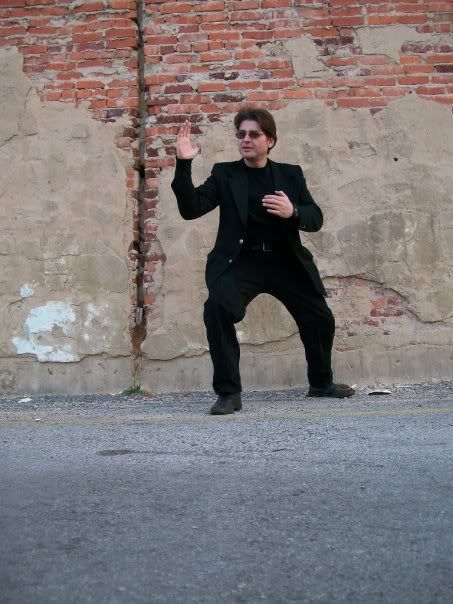 The Greatest
Screenplay
ever written in East Texas!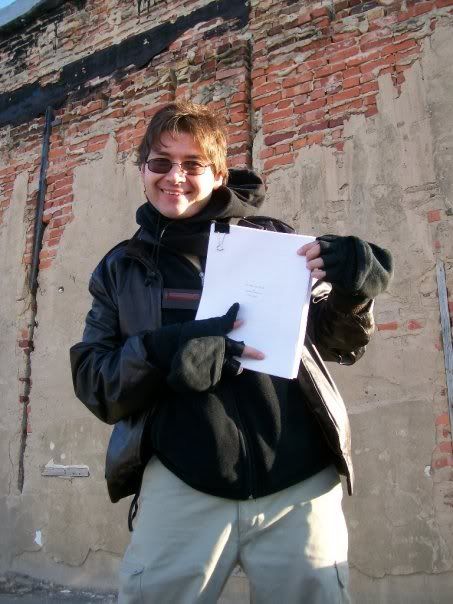 Taking out the Trash!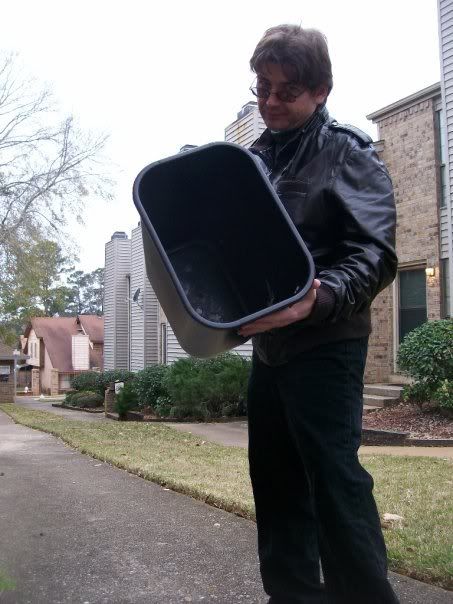 Looking back toward the
past
.