I Create therefore I'm the Internet Legend
Today another milestone in my quest as
The Internet Legend
. 600 videos on
YouTube
. Think about it, 600 videos that I have a part in making. I star in almost all of them. I filmed most of them. I also edited almost of them too. Amazing!
Why am I able to make this many videos? What drives me? Why do I create?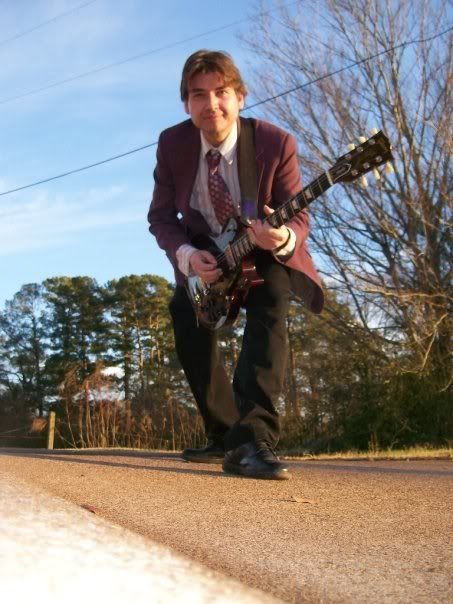 Last week I got to attend the
Creativity Summit at SFA
. This was the best Education Summit I have ever attended. I am so happy that so many other educators realize how important creativity is to the profession. As I sat and watched master teachers talk about how they use creativity, I felt validated at all that I do.
I still get the questions, do you ever get embarrassed, why would you do that, why do you make so many videos, how do you have enough time do that? And most would end their questions with 'I could never do what you do'.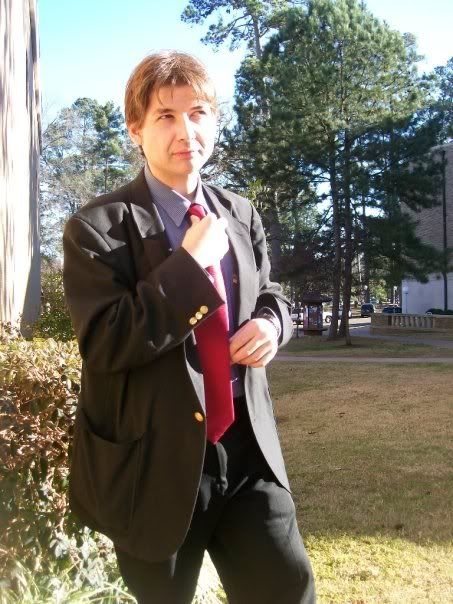 Yes you could. The reason that I am
The Internet Legend
is that I do instead of wishing that I would. I can't tell you how many times people tell me if they only had this equipment or that they would make something. No you wouldn't, because if you are waiting for equipment, a crew, actors or whatever, you always will.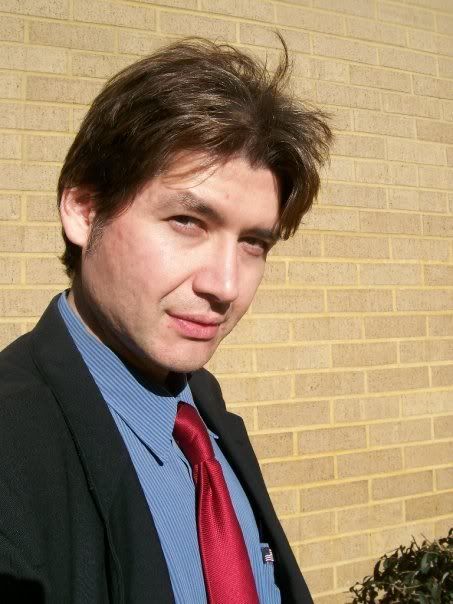 One of the major threads from the
Creativity Summit at SFA
is that jobs that we have today will not be here in the future. The top jobs in ten years are unknown today! So we can know longer teach to a specific job in a field, because it doesn't exist today!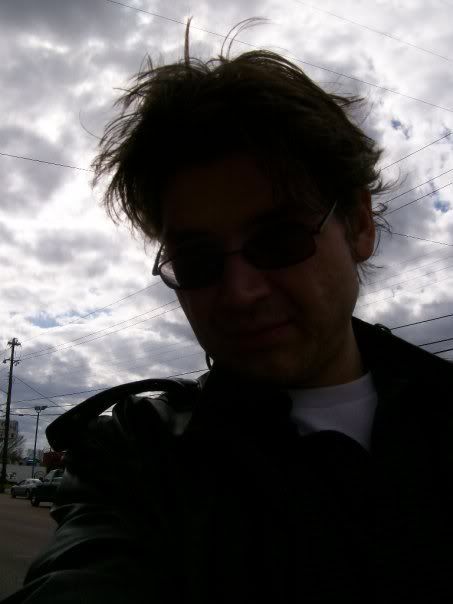 So we have to teach how to think, how to work in groups and how to create. The last one is so important. Five years ago there wasn't a YouTube. Today it has changed the world!
Four billion queries
a month on Google, where did people find this information before the internet?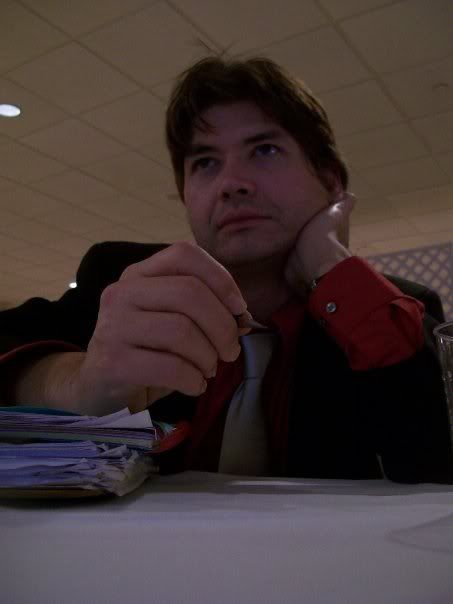 I feel that for us to make the world a better place, we are going to have to develop the creativity muscle in our brains as much as we developed the old ways of learning. Some are afraid of change. Like me not wanting cell phones out in class. Right now students comply, in five years, it will be impossible for them, at least in their minds. So I am going to have to adapt and figure out a way to reach and inspire those that come to learn.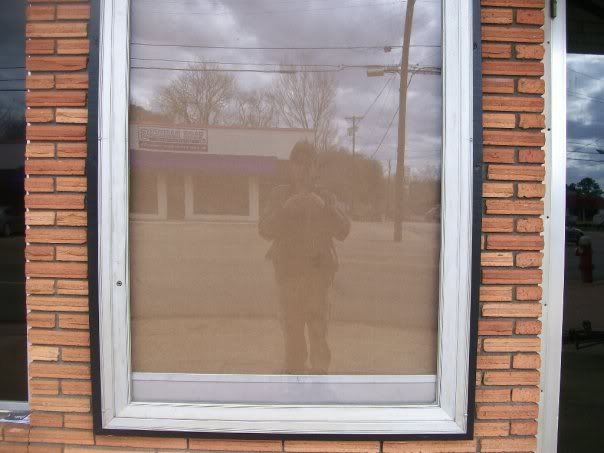 You do this by being an interesting person. Living life instead of watching it go by. Instead of of yelling at the kids to stay off the lawn, be one of the kids standing on the lawn! I like the lawn!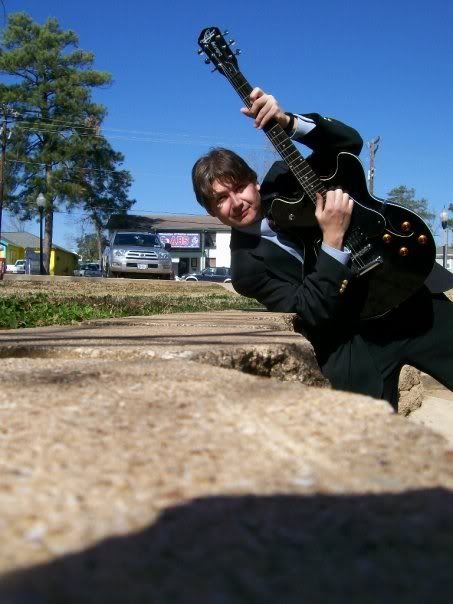 So as you watch my 600 videos on YouTube, you can understand why I do what I do. Everything that I do makes me a better writer, actor, filmmaker, musician, teacher and human being. Don't question me, instead become a Legend yourself. I have the Internet, you can have the rest of the world! :)
However please don't text message me because it I can't type punching numbers! And did you know that you can text message an email? Instead of typing in the phone number, type in the email address! Send me as many text messages to my email as you want! Regular email is cool too. Or you can send me snail mail also. A Telegram. Smoke signals. Yell out your window. Etc.....
YouTube
SFA Creativity Summit