Nacstock 2008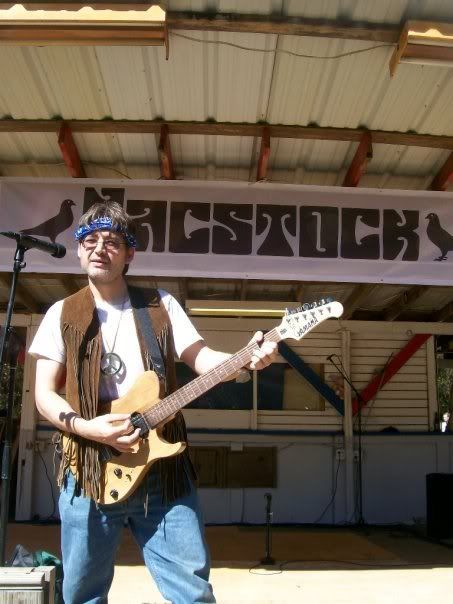 At noon on November 8, 2008, on a clear beautiful East Texas day without a cloud in the sky, I took the
stage at Nacstock
. The next twenty-four hours would be full of music, friendship, family, community, compassion, sharing, peace and love. I have never had a more peaceful, relaxing, kick back time at a live music event!
What a Great Day!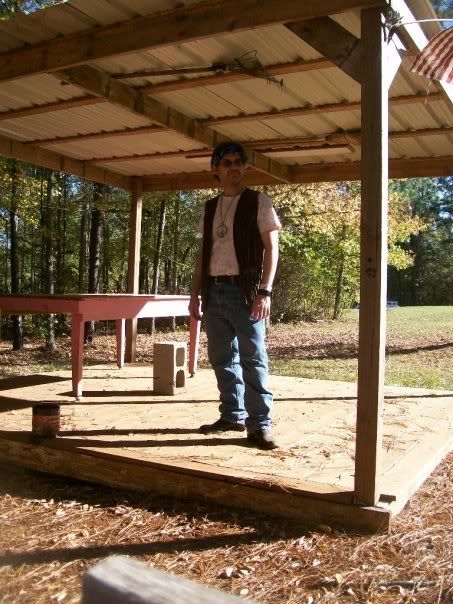 Everybody that performed did great! All of the music fans enjoyed the live entertainment and the great community spirit of peace and happiness. It appeared that everyone there was there for the same reason, to rock out and enjoy life on a great day!
Trees and more trees!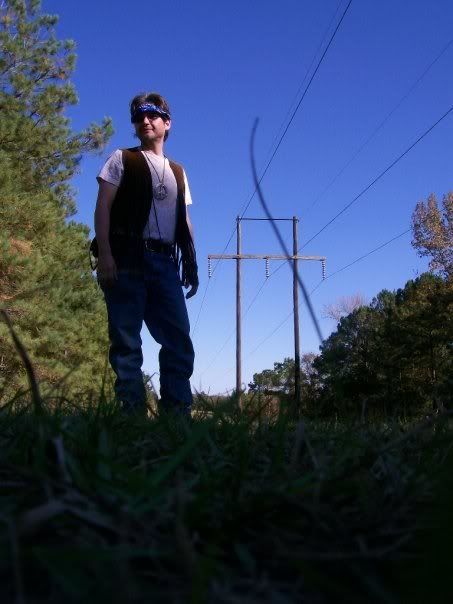 In many ways, this was my Woodstock. Live music, music fans camping out, a can do attitude, friends sharing with one another and group of people that seemed more like a family than a group of strangers. Great music, food, people and a beautiful Fall day all equaled the perfect music festival!
That's a big smile!
What a great job all of the organizers did! All of the staff, families and volunteers all worked so hard to make Nacstock happen! You all did a great job. The bands and solo artist, thank you for rocking us out! A job well done by all! Can't wait for next year!
Bonfire when it got cold.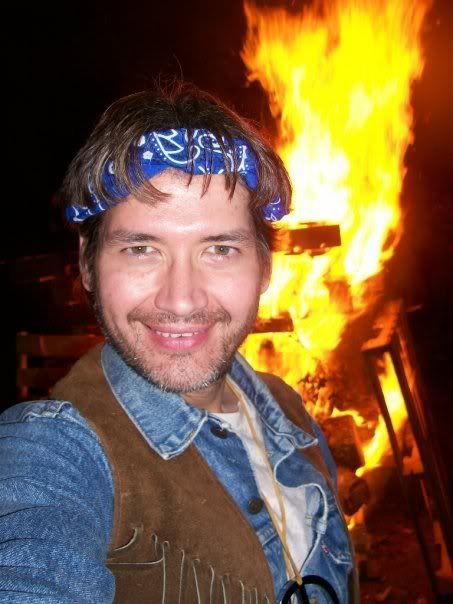 It was cold out, rock and roll and fire kept us warm!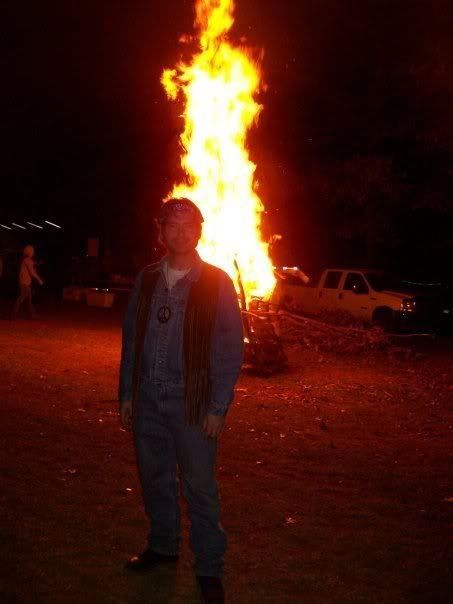 My last view of Nacstock in the wee hours of the morning.
Burnin' up the Guitar!

Herb Lighting his Guitar On Fire at Nacstock!
Rockin' Out!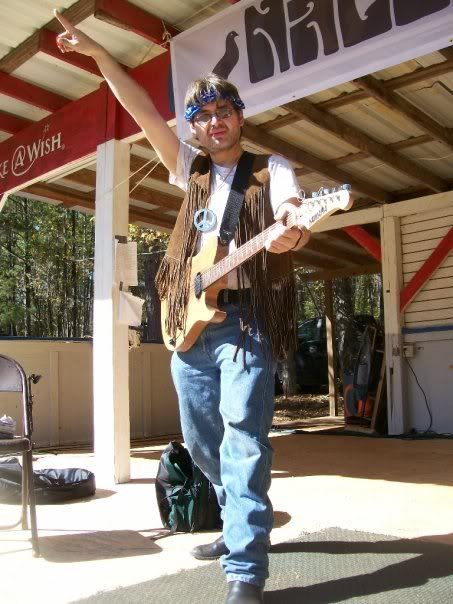 "I'm a Nerd" Live at Nacstock 11-8-2008
Rock and Roll!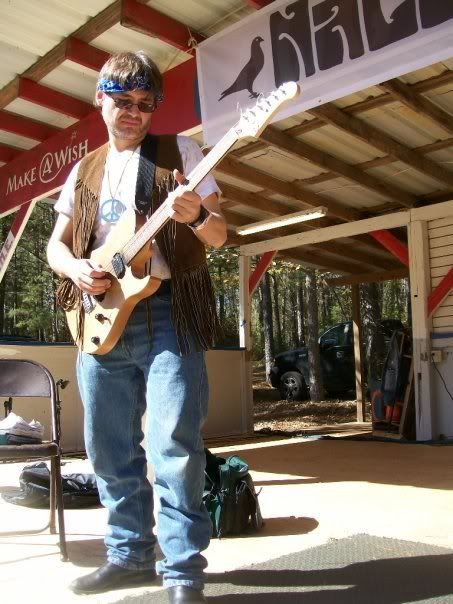 Herb Live at Nacstock 2008