Here is my New Screenplay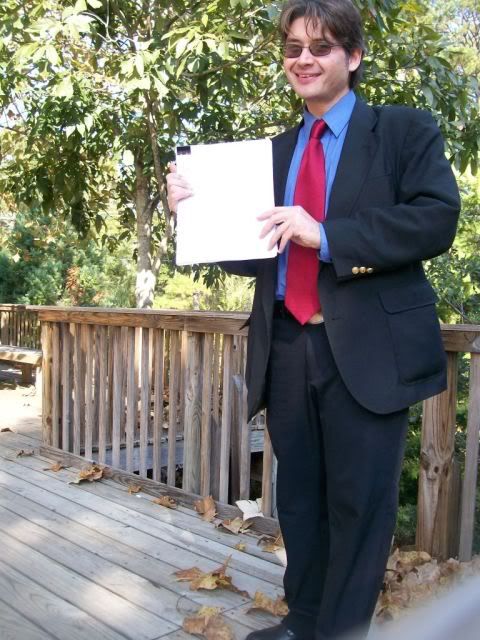 Every day for the last ten weeks I have been working on my latest screenplay.
After ten weeks of writing every day, I have a 97 page screenplay that I am proud to have anyone read. Eight drafts so far! Can't wait to see it made into a movie at some point.
Today, I had a few people ask, 'how can you write something that long?'. Well, you work on it everyday until it's done.
Don't feel like writing, write. Tired. Write. Sleepy. Write. Hungry. Write.
After a while you start to dream about the story and the characters. Then when you are writing their dialogue, you can hear their voices as you write. The story and characters start to take a life of it's own.
It is awesome to have three full length screenplays to my credit. Over the holiday, perhaps another one. Maybe one about a dude and his guitar making the world a better place for humanity.
If you can't wait for the movie to come out,
email me
and I'll let you read it!
I am a screenwriter.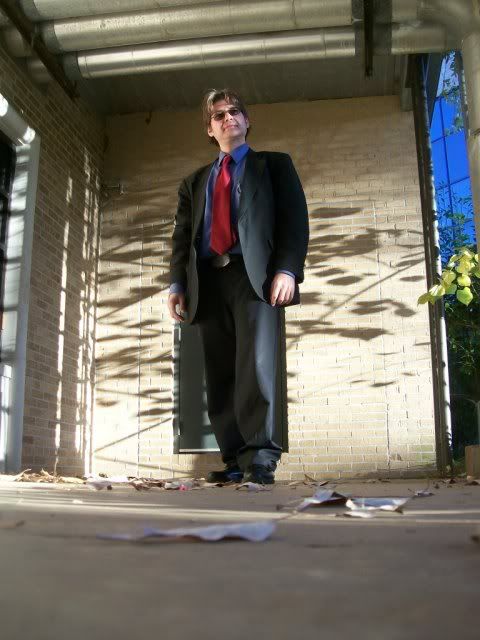 And I also want to thank my proofreaders! You are the best in the world! I'm sure the folks that have to read my screenplay would thank them too!
I live the American Dream
Here are a few short videos I made this week. Enjoy!
2012 (Movie Trailer 3)
The Truth about 2012
Rock and Roll!