Time Goes By
As I am getting older, time appears to go by faster and faster. The other day, it seems, it was the summer. Two days ago it was the beginning of the year. Three days ago, I was a young whipper snapper rockin' out to a song I wrote.
Perhaps when you get older you have more things you have to do. When you're young, you can focus on you. As you get older, others look at you to help them in life.
Thinking
Creativy is very important to me. Currently I as editing two movies, writing a full length screenplay, have an idea for a play, writing songs, working on my acting, practicing my lead guitar soloing technique as well as making quick fun videos for the internet.
To me, creating something out of nothing is important. It's what drives me. What can I do to push my creativity to the next level?
And if I stop, will it all fade away like a vivid dream as you slowly wake up. If I stop working on my craft, will it be there when I fill the need to create art? I don't know and hopefully I won't stop trying to improve myself.
To all of those that are unhappy in this life, that do things to bring down your spirit instead of lifting it, I have pity for your sadness. I choose to look at the world as half full instead of half empty. And I wish all of you the best from this crazy thing called life.
Here is a Song for you.

"That's Life For You" Music Video
Here is something fun to do.
Herb Buys Every Thing on BK's Dollar Menu
Photos:
Fire
Bonfire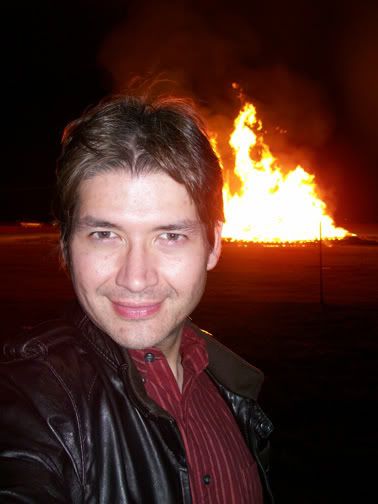 Looking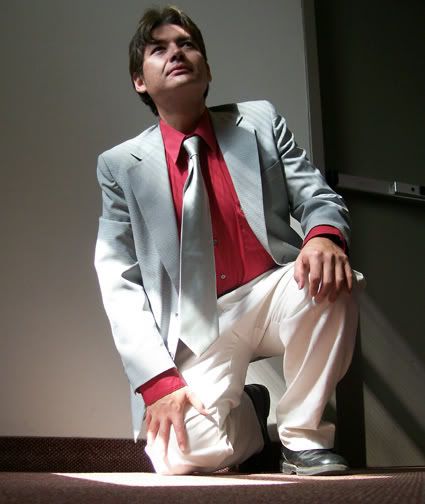 Standing
Rockin' out
Cooler