Not Blown Away Yet....
Since hurricane Gustav was getting closer the coast and us, it was quiet day this Labor Day. Drove around town, and it looked like most stores were half empty, guess most were at home or getting ready for a rain and wind coming our way.
About three years ago we had hurricane Rita hit us. We had time to prepare and many were without electricity for a few long hot days. Gustav looks like we will mainly have some wind and rain, and hopefully minimum electricity outages. And this time all the stores have plenty of water and food for all.
In Starfleet, we don't have any hurricanes only away missions.
Had a chance to make a quick Star Trek episode before the hurricane. I shot it within thirty minutes, edited the footage, wrote a soundtrack and added foley within an hour. So within two hours I had a cool short Star Trek Away Mission on the web.
Back when Star Trek TNG was on the air, I would have been amazed to be in something that looks like this. Now I can make it myself on my laptop. Wow! Hope you like it.

Star Trek -Away Mission "The Metal Item".
Photos:
Looking
Thinking
Kneeling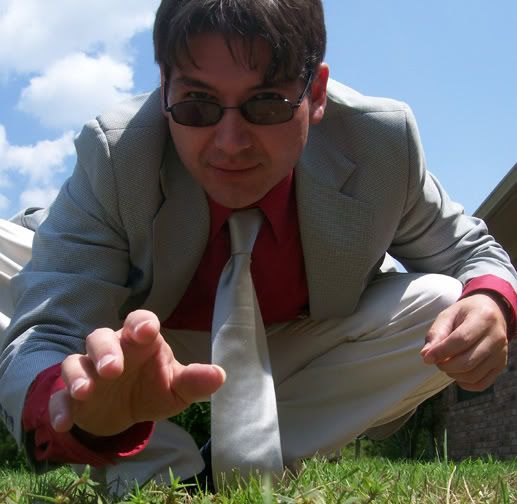 Standing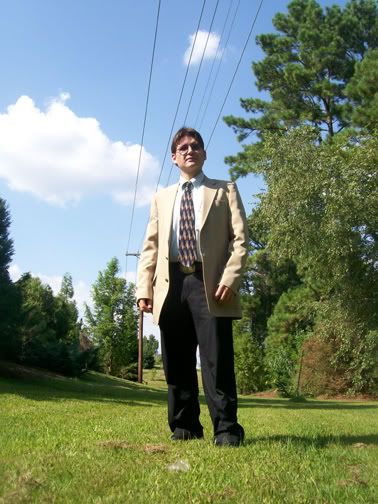 Rockin'!