"Ich Habe Keine Zeit"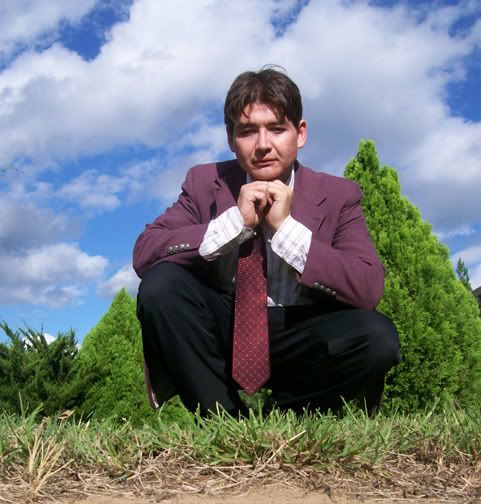 "Ich Habe Keine Zeit" is German for "I have no time". I have heard this, in English of course, so many times during the last year. Why do so many people now, "Ich Habe Keine Zeit"? I don't remember so many people saying this a few years ago.
Could it be that we have too many distractions, from the internet to text messaging on the cell phones? Is it because we are in a 'microwave society', wanting everything in an instant? Are we working too much at work or school? Or is it really that we don't have as much time as we used to?
Well no one is as busy as I am creating art out of nothing. I write songs, turn them into recordings and music videos, I write plays and screenplays, I compose classical music, I act and I make films.
On top of that, I work out, go to plays and concerts and bike as much as I can. I teach full time and I am taking a film class. I practice guitar and piano. I read books. And I still don't consider myself as having no time.
Perhaps because I have something to show for all of my hard work. Maybe that's the difference, making something out of nothing is worth my time.
Thinking.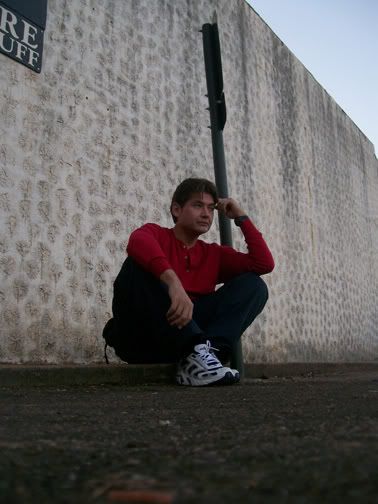 Here is a song for you to rock out to.
"Everything is Great" Music Video
Here is the song.
"Everything is Great" mp3
Before I was a Bum.
Here is my latest "Bum" photo montage.
"Bum" 'Photo Montage' Teaser 2