I love Classical Music.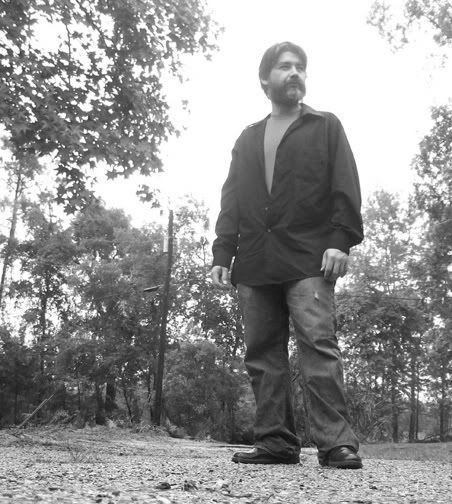 Today I checked my box and I found an mysterious DVD with the words "String Quartet" written on it. So I put in the DVD player and it was a String Quartet playing a string composition I composed back in 1996. And it sounded great!
What a great surprise! It was so great to hear this, I had to post it on
YouTube
for all to hear. Hope you like it! Enjoy!
String Quartet in G Major
You all know me as a
rock and roller
, however during my youth I
composed
a lot of classical music. I composed hundreds of compositions for most instruments and ensembles. Perhaps I'll compose a few more 'Classical' compositions this year. Yeah, I will.
If you have a String Quartet and would like to play it, here is the sheet music.
Score PDF
Violin-1 PDF
Violin-2 PDF
Viola PDF
Cello PDF
Here is an mp3 if you want to download it and share it with your friends.
String Quartet in G mp3