Having a Lucky Jumping Day!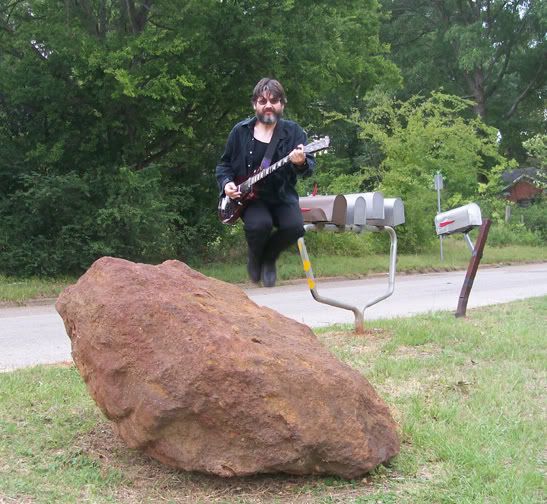 Today is suppose to be a really lucky day. Back in 8-8-88 they said the same thing. Could 8-8-08 be even more luckier? I believe so!
So to help everyone have a happy lucky day, I made
an Electronic Avant Garde Composition
for you and the world to listen to! I am already feeling even more lucky today just by listening to this Avant Garde Compostion! Wow!
Hope it brings you great luck on this lucky day! Today Eight is the magic word.
Eight
.
Rockin' Out on a Rock!

"8-8-08" Electronic Avant Garde Composition
8-8-08 mp3
8-8-08 only percussion mp3