Teacher and UPM at the same time.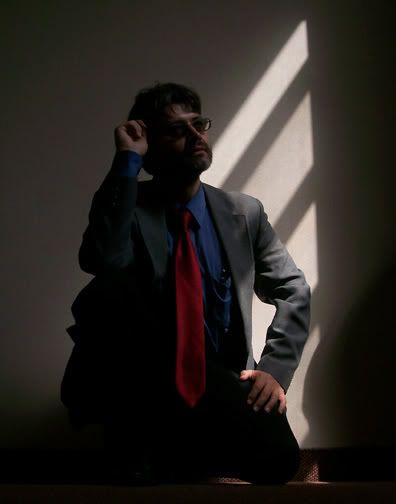 It has been a great Summer I so far. I have some great classes and I am the Unit Production Manager for the SFA Summer Feature. Wow!
Being the Unit Production Manager for a few days has already been a great learning experience. Organizing many things at the same time is a great challenge. Surprisingly it is kinda fun after you get the hang of it.
This is why I am growing my beard, to play this part.
Of course I haven't stop making movies. Here is a teaser of the feature film I am going to shoot next month. Hope you like it.
"Billion Dollar Bum" Teaser With Voice Over
Rock and Roll!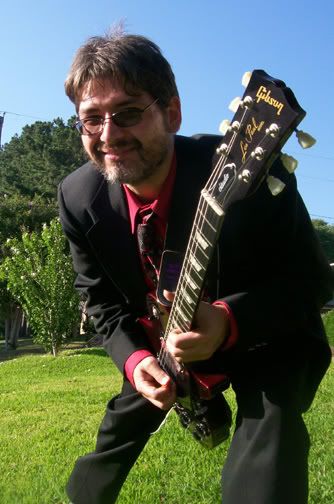 Rockin' out as always. Here are a couple of older songs that I felt like recording again. And I hope you enjoy the classical guitar piece too.
"I Love Sundays" Music Video
"In the Room" Music Video
Study in B Major - Classical Guitar Study by Herbert Midgley
UPMin' Photos
This train is going 2 miles an hour.
Man this house sure is blue.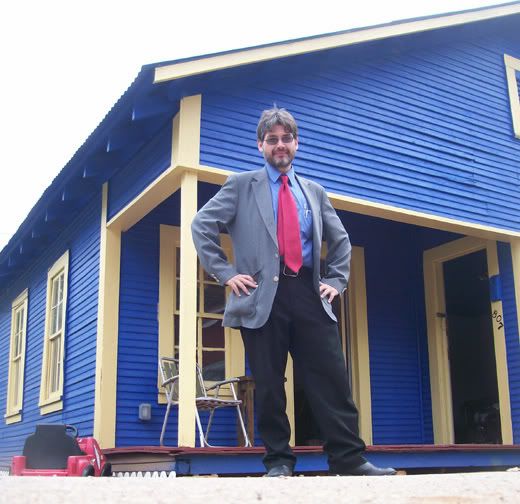 Do-nuts anyone?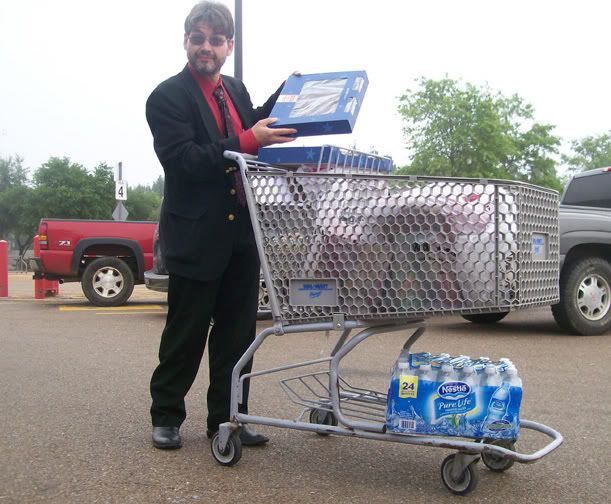 Thinking about who to call next.