The Truth is out and people are watching it!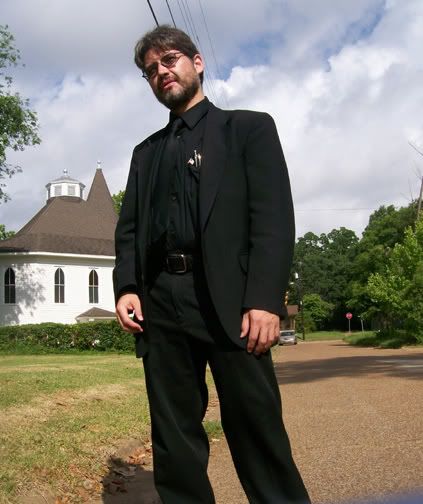 It has been about one month since I posted
"Truth"
on YouTube and I have over 5000 views in less than a month! Wow!
Honestly I thought it would have taking about a year to get this many views. It makes me happy that so many people all over the world have seen a great short
Sci-Fi film
. The truth is truly coming out, all thanks to the internet.
I got an email last week from an English teacher teaching at the American International School of Jeddah, Saudi Arabia. He is using my one act plays as part of their finals for his 9th grade English class. What an honor, my
plays
being studied all over the world. Wow! Again without the internet no one would have ever read them.
I'm looking for two droids, please no pictures!
Some of the summer film crew wanted to see me in my Stormtrooper armor, so I dug it out and put it on for them. Since I had it out, why not take a few photos and make a few short funny skits? Enjoy!
A Nice Stormtrooper
Don't Get Pulled Over by a Stormtrooper!
Donuts any one?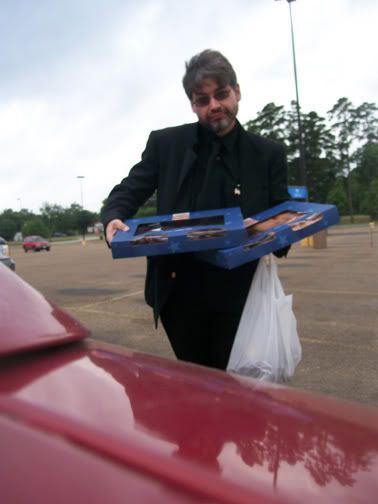 Rockin' out!
Trooping!