Herbert the Poet
Well I have decided to devote myself to the written word from now on. I feel that the form of a sonnet is one of the most powerful forms of poetry. A sonnet follows a strict form, a-b-a-b c-d-c-d e-f-e-f-g-g rhyme scheme in iambic pentameter.
The sonnet
"The Game"
follows this form strictly. In fact you may be able to use this sonnet as a template to write other sonnets. Look forward to more great sonnets written by me.
Writing poems is fun.
Free form poetry is also fun to write.
"Your Only Thought"
, is written in free form. It is a great joy to write with complete freedom. That's the power of poetry, freedom. I feel that this poem will help all that read it, understand more about life.
I hope you will enjoy these great additions to the poetry literature.
Sonnet "The Game" By Herbert Midgley

Poem "Your Only Thought" By Herbert Midgley
We have great flowers in East Texas
Here I am playing an instrumental on multiple percussion. Playing more than one percussion instrument at the same time is a great challenge. I hope that you will enjoy this composition.
"I See the Rug" for multiple percussion (Music Video)
And Happy April Fools' Day!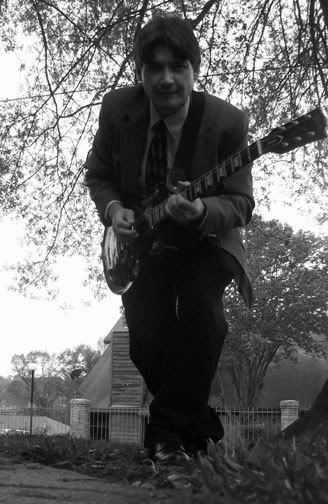 I'm still writing songs!!!!! Look for some more songs real soon. Rock and Roll!!!!!!