Playing a Theremin during the Intercalary Year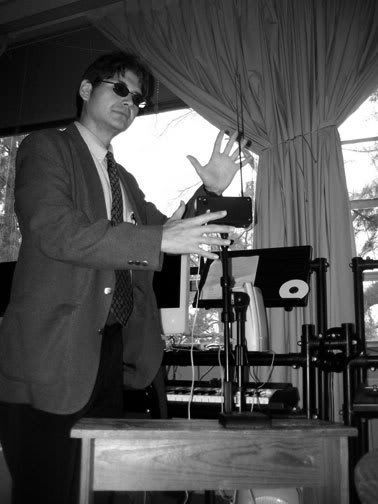 Intercalary Year
only comes every four years, so why not make it special. So when I had a chance to play and record a song on a
theremin
, I jump at it. It's a lot of fun to play.
The theremin is the only electronic instrument that you do not touch to play. You place your hands near one of the antennas to change the pitch and the volume. Playing the theremin is a lot of fun to play. Hope you like this Avant-garde composition.
"Theremin Time" Avant-garde Composition
I love to write.
Here is a screenplay for you to read. It is very short, if you have any thoughts, let me know. Hope you like it.
TRUST