What a Groovy Poster!
Today is another Happening. The theme this time is 'Open Mike Night'. Many of the best singer/songwriters will be there singing their songs. Come out if you can!
Here I'm rockin' out at the last open mike night of the year.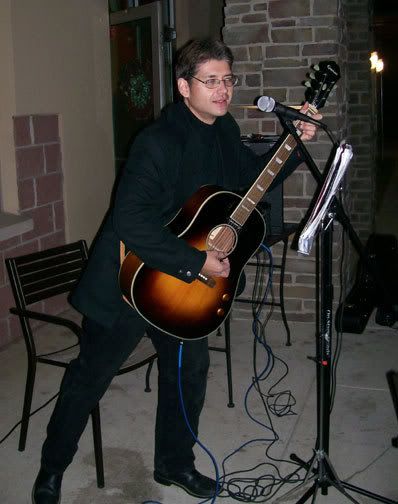 Here is
the Pine Log Story
about the up coming event.
Rockin' out where ever I am!
If you can't make it, here is a small sample of what you are missing!
"Best Wishes" Music Video
Come rock out at the Happening!!!!