Here I'm Rockin' Out at the Happening!
That' a great Duck Walk!
I want to thank all of those that came out and rocked out at the Happening. Some of my friends came out and were amazed at how great all of the songwriters performed. It was a great night of music and a good time was had by all.
After it was over and everyone left, I still wanted to rock out. So I recorded a few songs in the Recital Hall. I love that hall, everything sounds great in there. And man, I'm starting to sound pretty good at playing boogie woogie piano.
So enjoy these videos.
Hippie Playing Boogie Woogie in C

"You Can Dream About Me" (Hippie Version) Music Video
"Best Wishes" (Hippie Version) Music Video
I'm a rock and roller!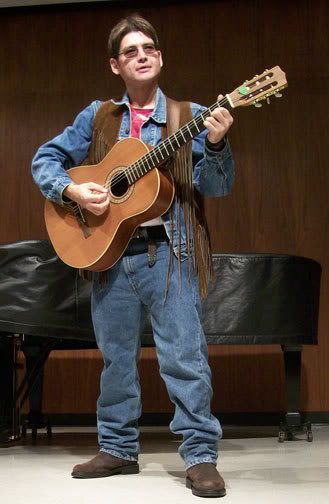 After rocking out at the Happening, I came home and checked my email. There was a link to a video that a duo had recorded one of my songs! Wow! What a major honor!
They sound great! A lot of work went into this. They had to pick out the chord progression, figure out the words and practice a harmony part. They must really like this song to do all of that and record a video.
Hearing someone else cover one of my songs really lifted my spirit. Thank you. It gives me an idea of having some of my friends and fans record covers of some of my best songs. If you do a cover of one my songs, let me know.

"Pretty Girls Every Where" Cover Version
"Pretty Girls Everywhere" Music Video (The Original Version)
Photos from last Saturday, what a great day it was.
The Wall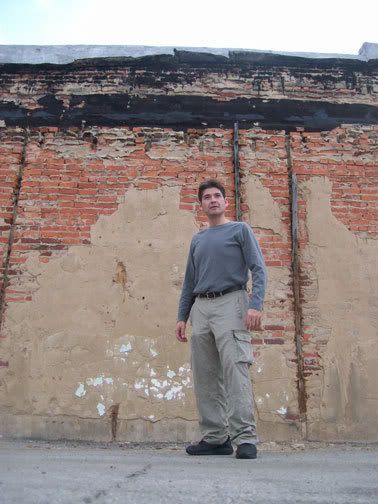 The Pipes
The Clouds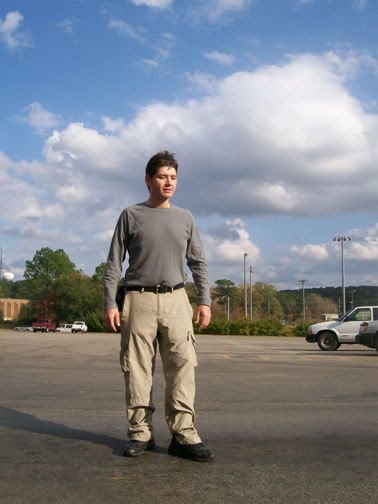 The back of my head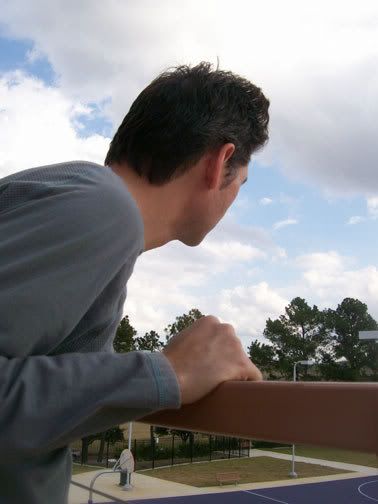 The Stream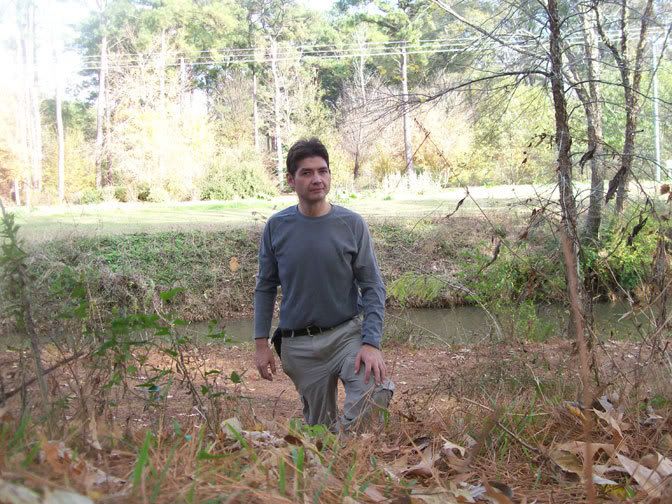 The 1959 Ford Fairlane Convertible