I'm the Muscle Nerd.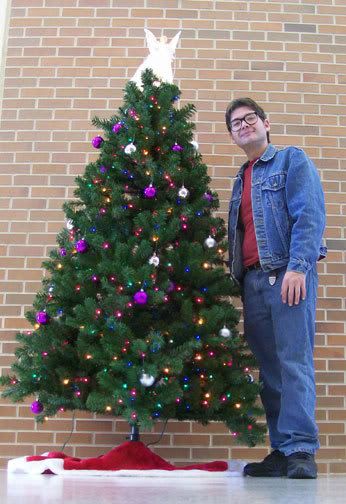 For many the holidays are at times a stressful time of the year. Well here is a fun short film I made on Sunday for you all. Hope this brings some Christmas Cheer for all of those out there in 1 and 0 land.
Here is the plot, Can a Nerd have Muscles? If he does, what will happen to him? Tune in to find out.....
The Muscle Nerd
Short Film.
And Merry Christmas!