Here I am before I go off to a film shoot.
Last weekend I acted over 24 hours. Over 12 hours each day. This is my first taste how it would be if I were a star in a feature film.
One man, one saw mill, equals a lot of action!
There is a lot of hurry up and wait. You wait for sometimes an hour for the lights to get set up, then you act for five to ten minutes. Then repeat the cycle.
What a cool book?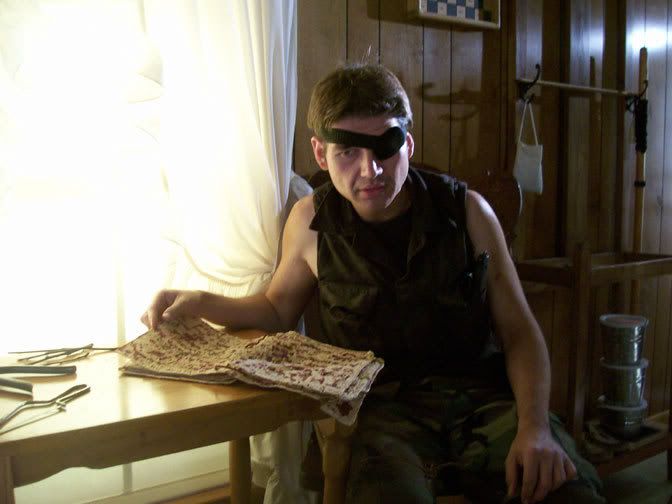 While I'm waiting for lights or the sun to come back out, I take photos of me. This time I shot a fan commercial for a chicken sandwich restaurant while I was waiting for the lights. Hope you like it.
Here I am fighting again.
The Internet Legend, An Action Hero Loves Chicken sandwiches?
Here I am acting as a minion that only grunts.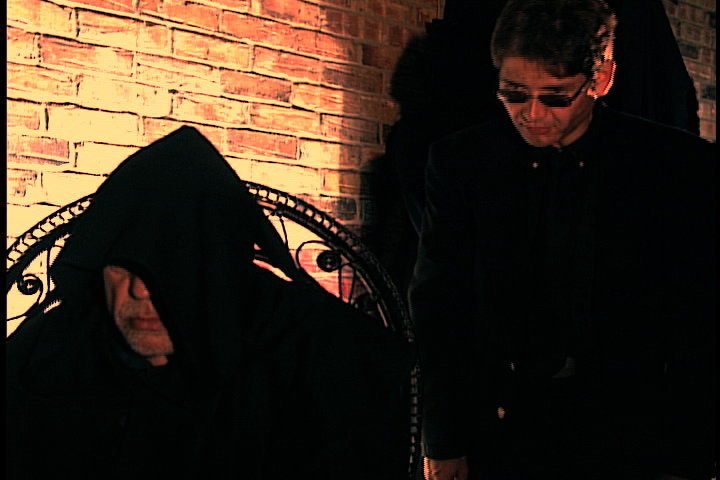 I also shot a quick short in character. Man I look mean. Don't I look like an action hero?
What is Justice?
Behind the scenes, look at those cool lights.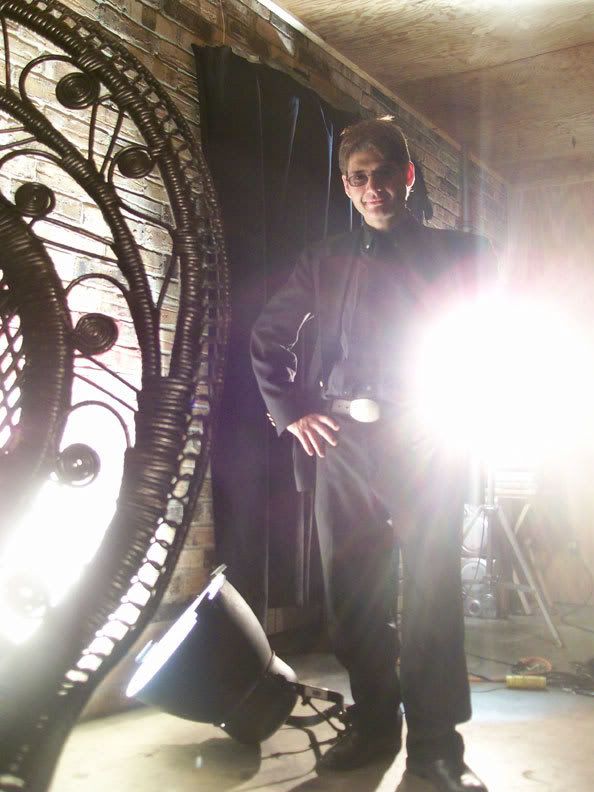 I can't wait to see the final cut of the movie. It's a dream come true, to be a star in a short film as the action hero. And it's possible here in East Texas.
I am a voter!
A few days back, there was an election. I went to go vote after work. Talking to the folks working at my polling precinct, I ask if there was a large turn out. They told me I was number six of the day. The polls opened at 7am, I got there about 5pm and I was number six. I don't know what to say.
I am an American!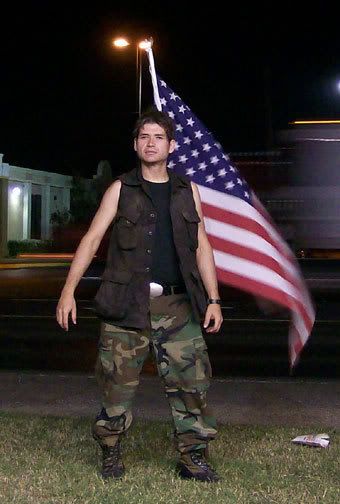 We are all busy, that's true. But to be number six, after eights hours, that's not even one voter per hour came in! When I think of all of those around the world that would love to live in a free country, all I can do is shake my head. Well, at least I'm doing my part. I vote in every election and I'm proud to do so.
I'm fixin' to rock out!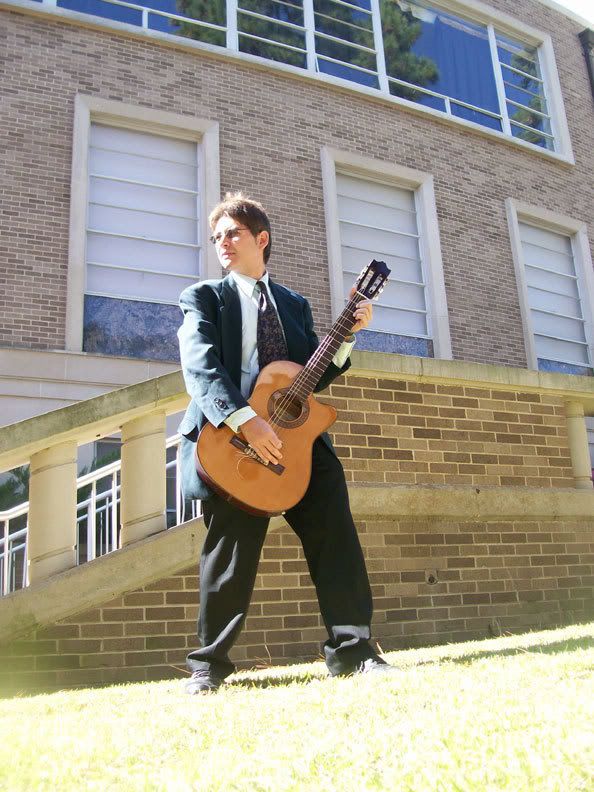 I wrote a few songs and shot some music videos for them. It's so much fun to write a song, make a video for it and post it on the web all within a few hours. For these two videos, I only used the built in camcorder of my laptop to shoot the footage. Can you tell?

"All of My Friends Are Dead" (Music Video)
"Don't Call Me Daria" (Music Video)
Photos:
A blue sky.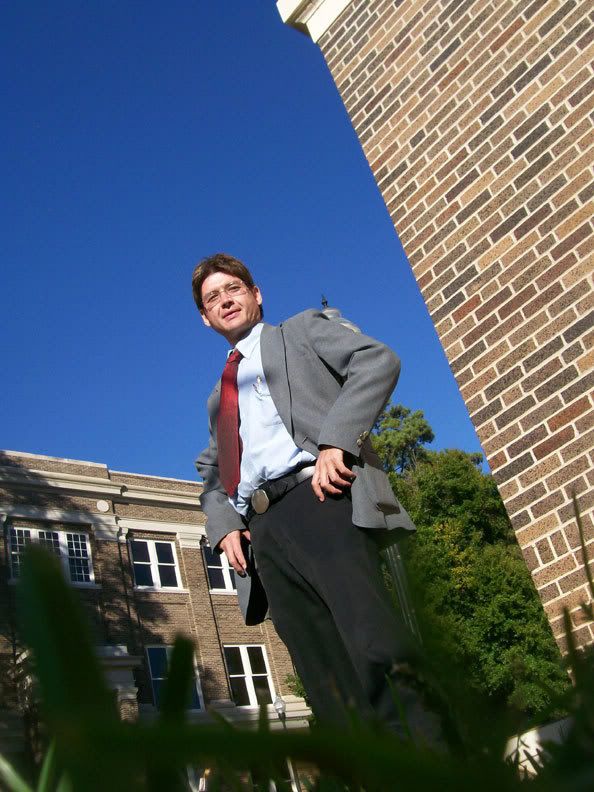 Lighting is cool.
I came in to teach the guitar class, and this was on my board?
5 o'clock lighting.
I like to point towards the future!
The sun on my face.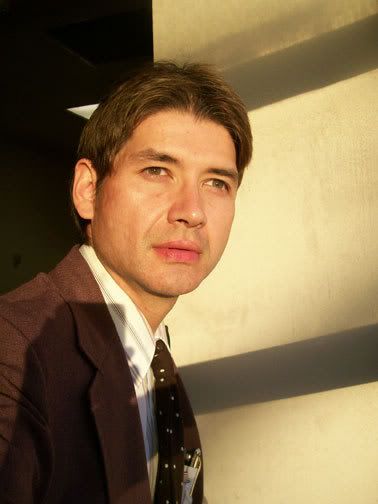 This reflection is just cool.