Here I am having too much fun.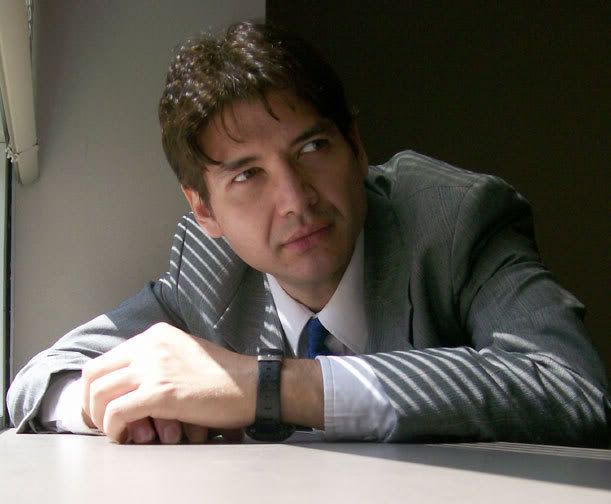 What fun packed week it has been. Teaching, making films, writing songs, working on a screenplay, running, swimming and rockin' out all equals a lot of great times. The only problem is that I wished that I had more time to do more fun stuff!
Here I am rockin' out on the keyboard at Open Mike Night.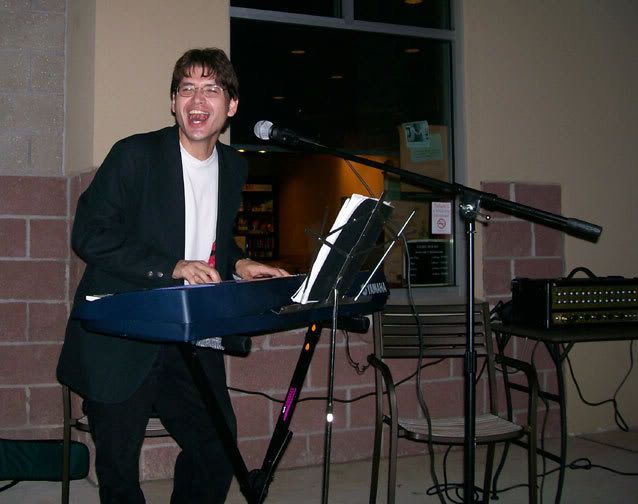 I had a chance to go out and play at the last few Open Mike Nights at Starbuck's on Thursday nights. It's great to be able to write a song the day before and play it the next day. This week, I did just that. Playing live is so much fun and I love playing my songs for an audience. Getting instant feedback helps me figure out what works and what doesn't. That helps me become a better songwriter.
If you have missed my two latest songs, here they are on
YouTube
.

"Pretty Girls Everywhere" Music Video

"I Don't Miss You" Music Video
Editing footage and adding a soundtrack to the Green Group's Movie.
Making films is a lot of fun and a lot of work. This week, all of the groups showed their films up to this point. The Green Group, the group I'm in, did a great job. Since we had the footage we shot edited a day in advance, I was able to compose a quick soundtrack for it.
Acting as a Newscaster during the last day of the Earth.
I got a chance to act in two of the other groups' short films. In one, I was a newscaster reporting on the end of the world. The other one, I played a dumb hillbilly deputy.
Acting as a dumb Hillbilly Deputy, I'm the short one in a cowboy hat.
It's a lot of hard work to act, and also a great amount of fun. To act well is the hardest thing that I do in film. However, it's getting easier and easier to do. Every film I act in helps make me a more well rounded actor. Hopefully I can get to act in some more short films this year.
Scaring Kids at a Birthday Party as a Stormtrooper.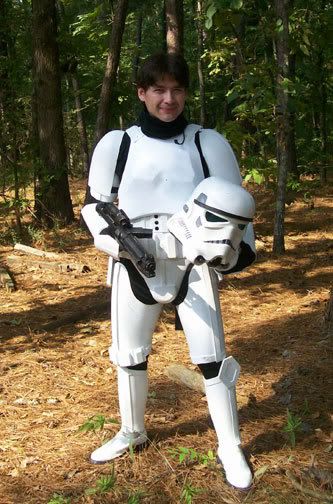 I was asked to come out to a kid's birthday party as a Stormtrooper since the theme was Star Wars. So I came out in a cloud of smoke one of the parents set off and all of the kids just looked at me in amazement. Silence. I don't think any of them knew who or what I was. To them I was some type of a robot.
After a long 30 seconds of the kids not knowing what to do, I asked "So, who wants a photo?", silence. The answer was none of them, however their parents wanted their children to get a photo with a Stormtrooper. So one by one each parent brought their kid up for a photo. After the last photo, I waved bye and left them to their Star Wars cake, which they liked a lot more than me. They all knew what the cake was for.
I love my Italian Food.
It has been over a month since the last Herb Report, so here is a new cast. I plan to record one of these every week from now on. Well I hope I can.
The Herb Report (Cast 13) (10-1-07)
I'm thinking of something cool to say.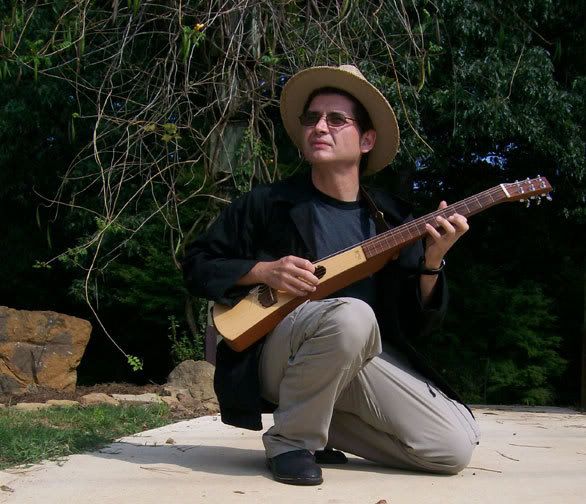 Here are some words to live by:
Dance like no one is watching, then post it on
YouTube
for the world to see.
Music Videos for this week:

"Pretty Girls Everywhere" Music Video

"I Don't Miss You" Music Video
Photos:
That's a cool fireplace.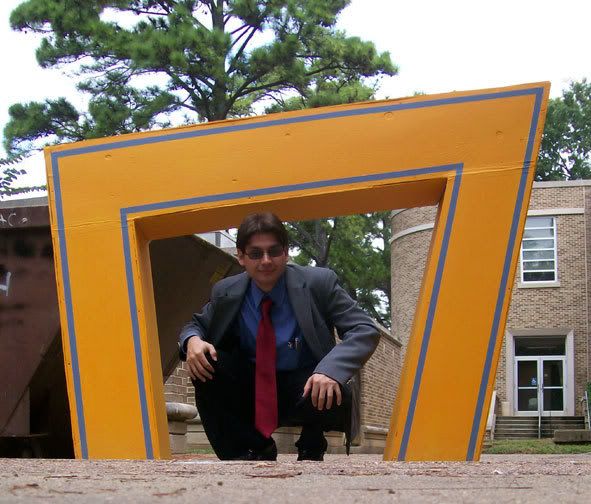 Shadows are cool.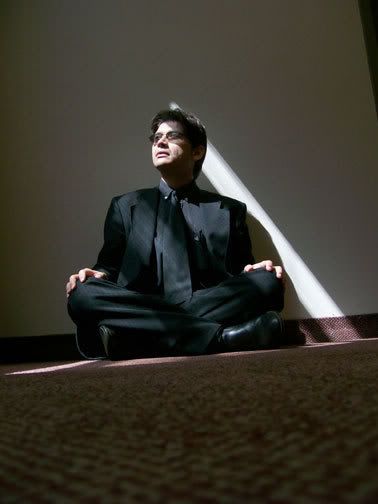 5 o'clock lighting.
I think I can reach it!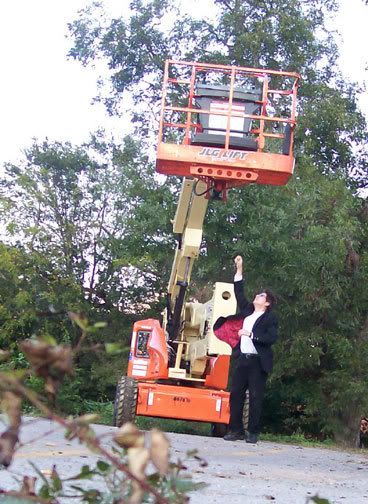 Good lighting = a good photo.
More shadows and a guitar.