Here I am rockin' out in Paris!
Friends it has been a while since I blogged. I was on my European tour using a EuroRail pass all over France, Italy, Belgium and the Netherlands! This time I decided not to take my laptop to Europe with me. So I have a lot to write about, however until my jet lag is over, I'm going to hold off writing about my adventures!
Here is a music video of me rocking out in Paris to tide you over. Enjoy!
"I'm a Nerd" (Live from The Eiffel Tower)
I made 11 Euro this day! Rock and Roll!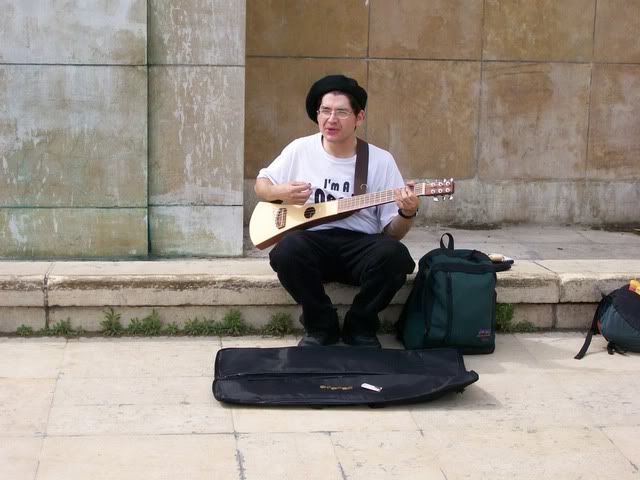 Guess where this is at.
I wish they had these in East Texas.