Check, Check, Check Me Out!
I'm The Internet Legend!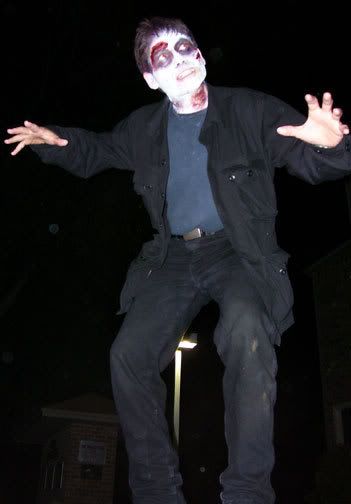 I had a chance to play a dead vampire in a student short film this weekend. The folks that did the makeup did a great job. I look like a different person. After I grunted for four hours, it was time to go home.
So I went home with the makeup still on and shot a stupid dance music video. I wrote an 80's dance song to go with it.
Please don't take this dance music video too serious, it's all in good fun. I can really dance great in real life. I really can, seriously!
Movie Stills
"I'm full, thank you."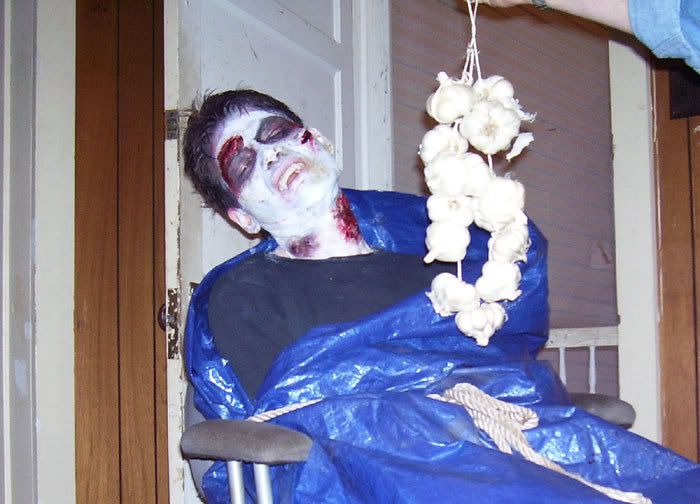 "I don't think I need to shave today."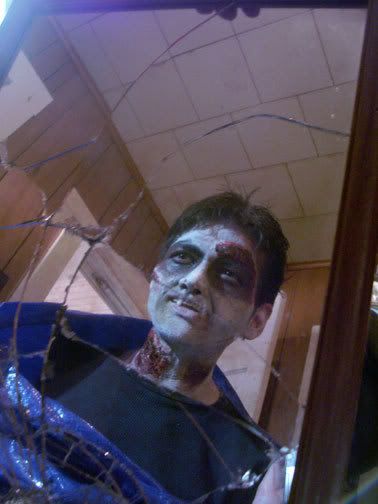 Stop and tell all of your friends about this dance music video.
Here is the Greatest Dance Music Video Ever! Tell your friends.

Check, Check, Check Me Out! Music Video
My songs blow me away!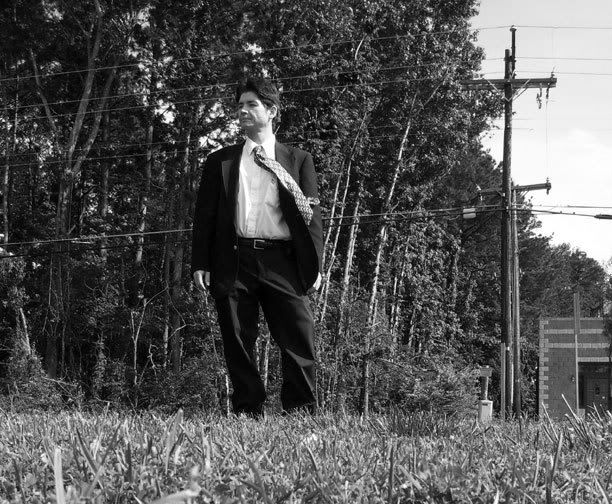 I wrote this song in guitar class to show that I can make a song on the spot about any topic. The class gave me these words to include in the song: airplane, shoelaces and sandals. I hope you like it!
"No Shoelaces On My Sandals"
Music Video
Some more photos of me.
This is how I look when I compose music.
This is how I would look if I were a 1960's British Spy.