I'm driving snakes out of Nac with my hat.
During Spring Break, I made a cool 'Art film', wrote three songs and shot three music videos. Here they are for you watch and enjoy.
The Stormtroopers and I also worked on the Star Wars fan film. I went to every pawn shop in East Texas, and found a great used camcorder. Rocking out in a couple of parks was a lot of fun. Stretching a canvas taller than me was cool, I never thought that I would do that. And I had a lot of great bike rides too!
I converted the 'Art film' to black and white and like it whole lot better this way. It has this grainy look and feel in black and white. And I still enjoy listening to the soundtrack. Perhaps the soundtrack is better than my acting. Nah, they are both great!
I hope that you have a Happy St. Patrick's Day.
"The Taste of Your Smile" Music Video
"Smile Down That Road" Music Video
"Keep Your Song On Your Guitar" Music Video
Things That Control Us (Art Movie) Black & White Version
Me Rockin' Out in a park.
I love this weather!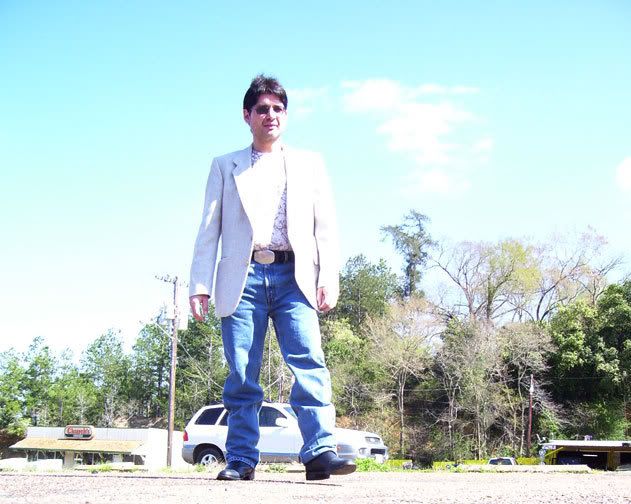 A Still from my 'Art Film', look at that drama.