Finally I'm Famous!
I'm in the paper today!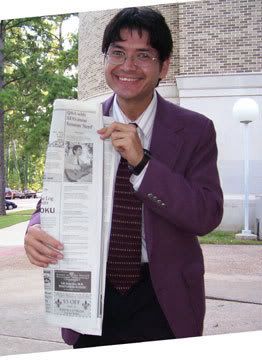 I got to be in the Pine Log today, with a photo and all. The story is a Q & A about what I do.
It is always fun to be in the newspaper, people always tell me that 'you're in the paper today'. That's cool. I hope you all have a chance to be in the paper one day too. There is one signed copy out there, so it may pop up on eBay one day.
Here is the link to the
article
.
The photo isn't in the internet version so here is the photo of me in front of the Fine Arts Building.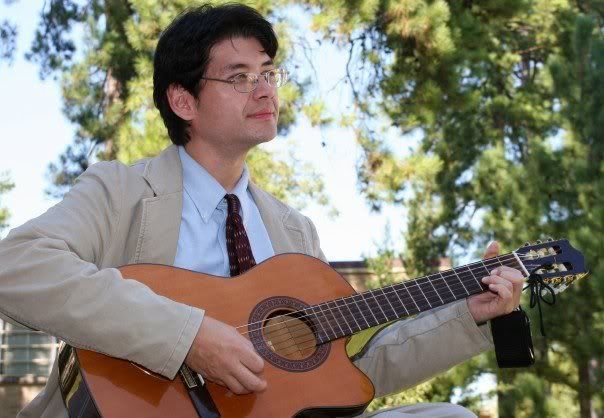 http://www.thepinelog.com/