800 Videos and 2 Million Hits
Wow that's a lot!
Amazing. That's the only word I can say for all the videos I have made and all the views I've had off of
YouTube
. Wow! Wow!! 2 Millions hits of my videos on
YouTube
! WOW!!!!
I'm very thankful of all the folks that watch my videos. As you know this year I have a goal of posting one video every single day. So far so good, however there are days when you can tell I am reaching to make a video. And funny, some of them are the most popular!
Thinking back twenty years ago, I could have never imagine that I would have people all over the world hear my music. Or that people across the planet learn how to play guitar or piano from me. Also that I am an actor and make my own films. Truly amazing! Twenty years all of this would have been impossible, today anyone with the drive, tenacity and creativity can do this too!
I would like to encourage all of you to post and make videos too. Every person has an unique set of skills and gifts. With the power of
YouTube
, you can share them with the world if you want to.
My quest for '
Gesamtkunstwerk
' or total artwork has really flourished over the last few years. I knew that once I could combine music with acting, writing and film making, that my creativity would grow exponentially. And it has.
Thank you all for watching my supporting my work on
YouTube
. I love to create and now I have a medium to share my work with the world. You all make me smile every time you watch one of my videos. Thanks!
Smiling is great!
Here are some
YouTube vids
.
Rockin' Out!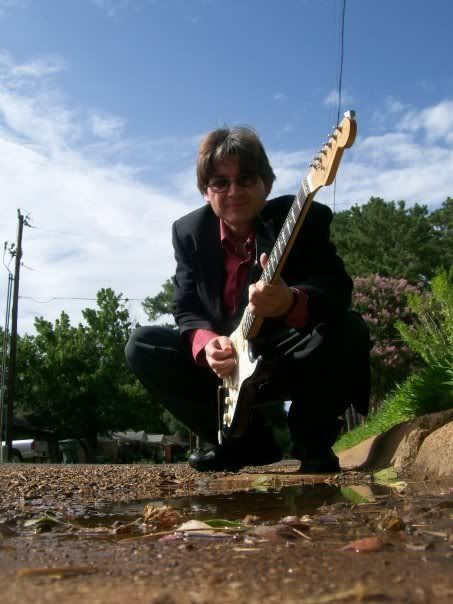 "I Got 800 Videos on YouTube!" - Music Video
800 Videos on YouTube! - Thank You
Auto Tune In GarageBand

How to Eat With Chopsticks
Photos!
Looking Up!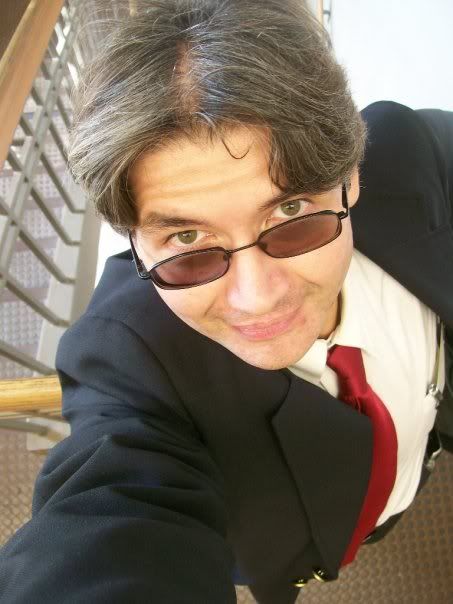 Rock Climbing!
Wheelie Time!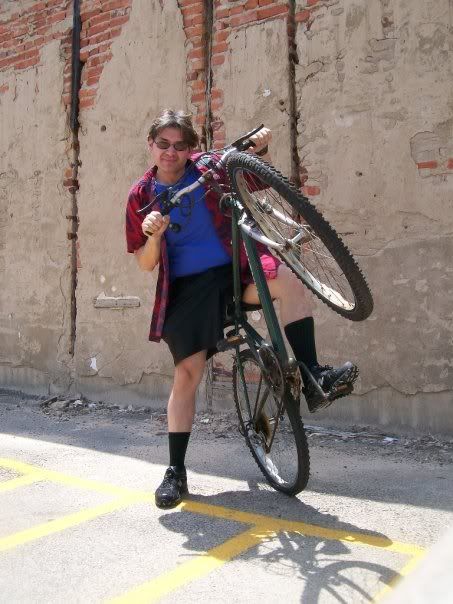 Oh yeah, check out
Who will be the ULTIMATE Kentucky Grilled Chicken Fan?
on August 1st. Could it be me, if you vote for my video, YES!!!