The First Million is Always the Hardest....
Today One Million Views on YouTube.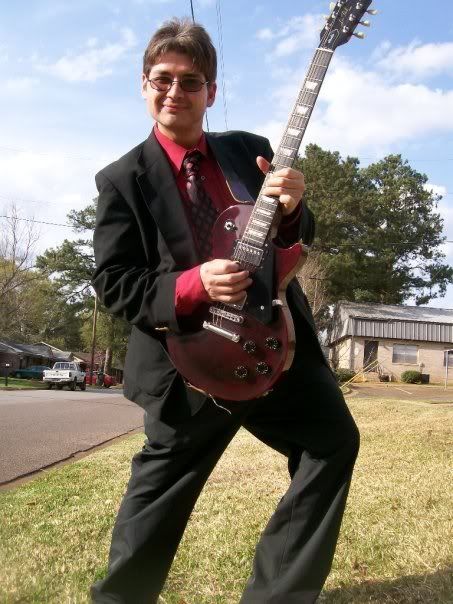 March 10, 2009 is a day that I will always remember. This is the day I got over million views on
YouTube
. On
YouTube
, I am competing with the world for views. Amazing.
The million views on
YouTube
didn't come easy. I have shot, edited, directed, composed music and made over 644 videos to uploaded on YouTube. All I can say is wow!
The next million views should come faster. I have a fan base and this year I am making and posting a new video everyday! 365 plus videos this year.
Thank you all for watching my fun videos on
YouTube
. You are the reason I make these videos. Look for a lot more over the next year.
Looking cool in uniform.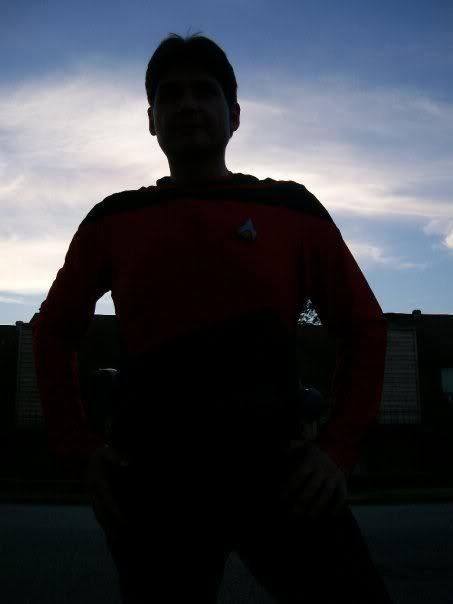 Taking Out the Trash - Part 6

"Substitute Math Teacher" Music Video
"His Shadow" - Avant-garde Art Film.
The YouTube Millionaire (Views) and no Gum on my Shoe!