It's Friday the 13th?
Maybe I shouldn't be at a park?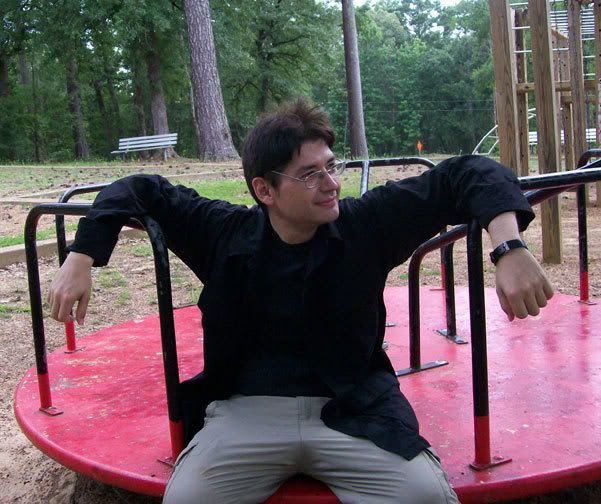 The first week back teaching is going great. The Music for Children Class and the Electronic Music Class are already flying by. In a few weeks, Summer II will be over then the Fall semester will start. Wow.
An old friend dropped by Nac this week. James joined me for another Herb Report Cast. And we shot a few music videos. I hope that you'll enjoy them.
Well I have been teaching, running, riding my bike and rockin' out. What a great summer! Rock and Roll!
The Herb Report (Cast 6) (7-11-07)

"The Game" Music Video (Herb with James rockin' out)

"Laser Beam Eyes" Music Video

The Herb Report (Cast 5) (7-9-07)
More Photos:
I love free tomatoes!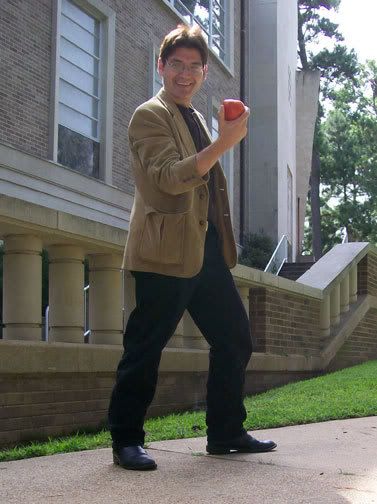 Walls are cool.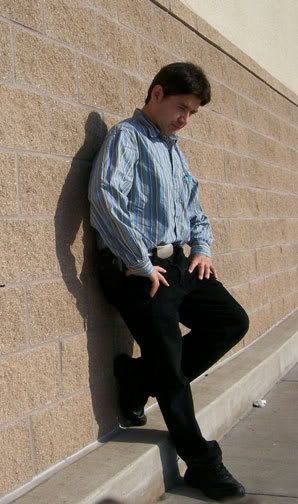 I think that this is a lake.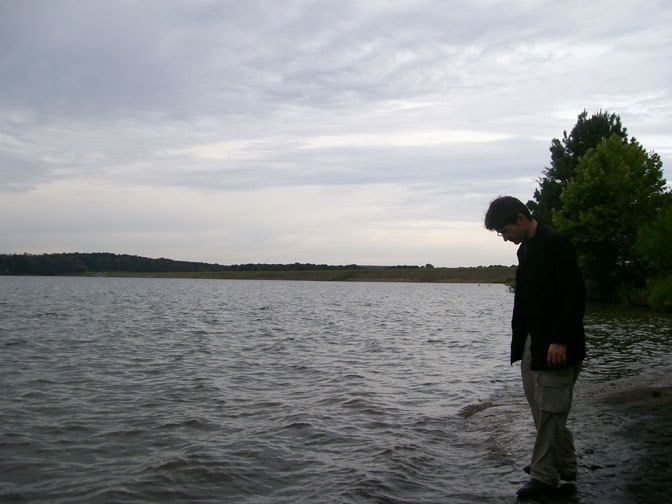 A rock star! You have to love that smile!
The Legend in front of a lake.