Life
Life. Is it long? Is it short? Only you can decide.
You can do many things in life. Enjoy it or not.
Only you can live your life.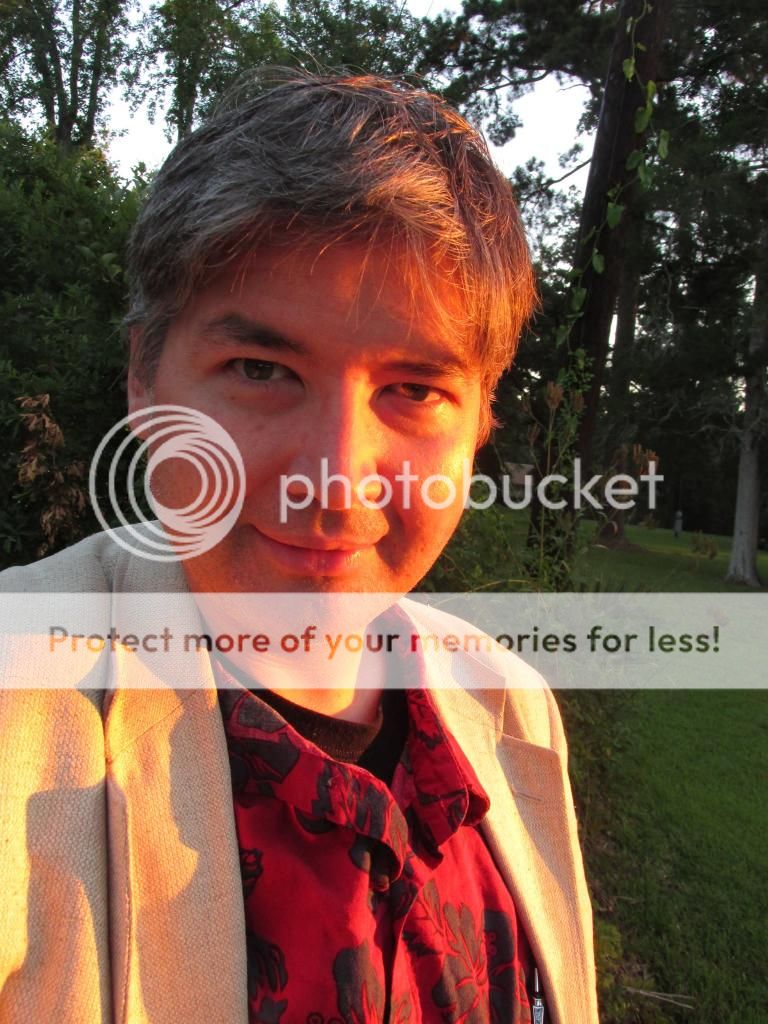 Smile. Frown. It is up to you what you do with
your life. It is the same length either way.
A steady beat. A long boring song. Slow dance.
Fast dance. You pick the music you listen to
in your life.
I choose to go out there and rock my life up! Hope
you will too! Life. Stand there or not. Once life
is gone, that day, week, month, year will never return.
Enjoy these videos:
Life
How To Take Your Old iPad and Turn It Into A New iPad
How To Pick Up A Newspaper
How To Find A Book By You In A Library
"Night Ride On A Laser Beam" - 80's Music Video