Add Another Year to the List
Clouds at my Back!
Time flies when you are having fun! The years are flowing out like wind into an empty bag. You have better stop and smile before the wind is all gone.
Let's take a look at me over the last few years.
2007
There I am with a new
CD
of my Songs.
2008
I had a beard from the film I was in last year.
2009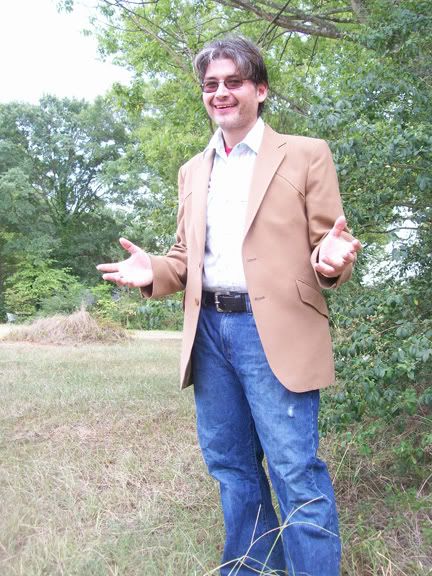 This is me now. Perhaps I should get a hair cut. Well at least I have my hair.
I am just glad that I can wear the same clothes I wore three years ago! If I keep running as much as I do, they should fit next year too!
To everyone out there that reads my blog and watches my
YouTube videos
, thank you. You all are the reason I create so much, if no one was following my content, I guess it would stop. Every time I see that a group of folks have watched one of my videos, it makes me happy! Thanks again.
It was time I wrote a
Birthday song
for you all to rock out to on your Birthdays! So here you go! Rock and Roll!
What a cool smile!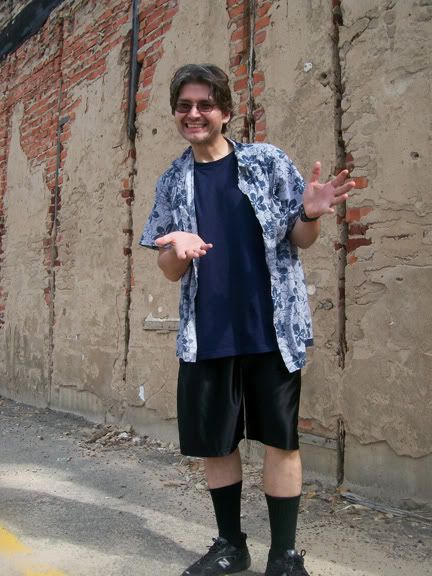 "Happy Happy Happy Birthday" Music Video
Wow, it is great to see my friends and family during this special day. I'm sure that I'll go run my three miles, eat some catfish and rock out! That's rock and roll!
Rockin' Out!

"Herb is the Word" Music Video
"How to Be Cheap!" Music Video

"Brush That Shoulder" Music Video
May the next year be as cool as this year. As long as I have the Sun in the sky, a guitar in my hand and a bike to ride, it will be. Happiness to all. And smile too, it is a great time to be alive!
What a Great Time to be Here!