Hanging out with the Orange Traffic Cone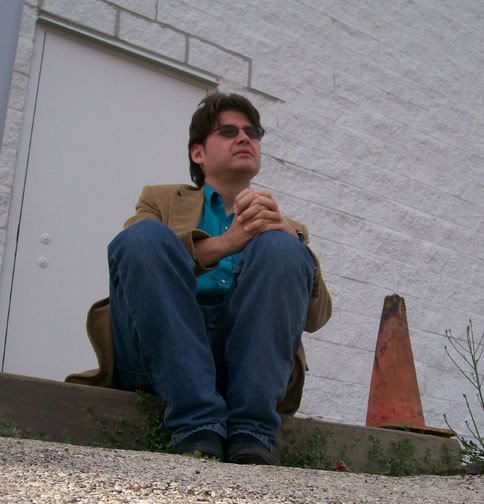 Way back in the olden days, Orange Traffic Cones were every where. Well, sadly you don't see them much any more. So it was a rare treat to finally get a photo with one of these rare Orange Traffic Cones.
The Orange Traffic Cone was real cool about taking a few photos with me. I'm sure that the Orange Traffic Cone is asked all the time to pose for photos, I kinda understand that feeling too.
It was a breathe of fresh air to finally find a cool Orange Traffic Cone to get my dream photo with. I hope one day that you all will get your dream photo as well. If you keep the dream alive, it will happen one day.
Here is a poem I wrote about the Orange Traffic Cone I met.
Poem "Lines Circles Around" By Herbert Midgley
Here is a techno beat for you to dance too.
"See Out" Music Video
Rockin' Out Cowboy style!
Looking cool.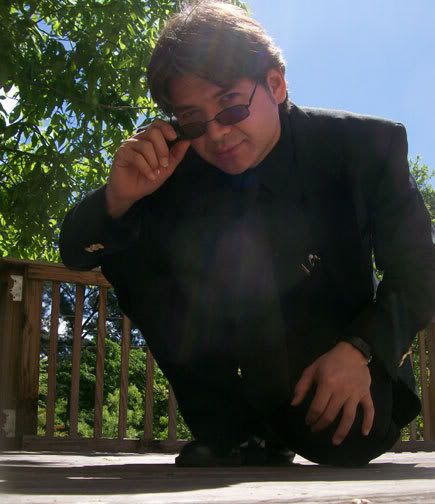 Playing piano in a Tux.
I love eating Chinese Peanut Chicken And Noodles!